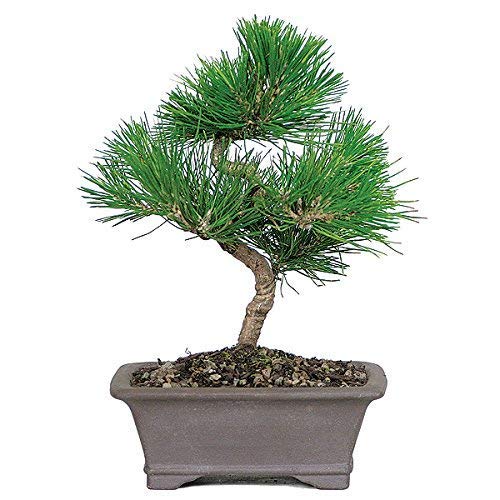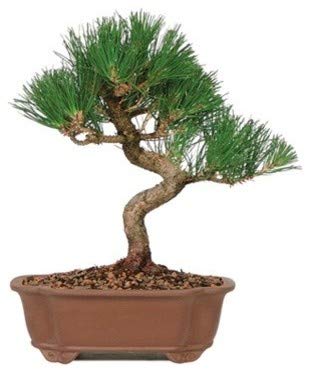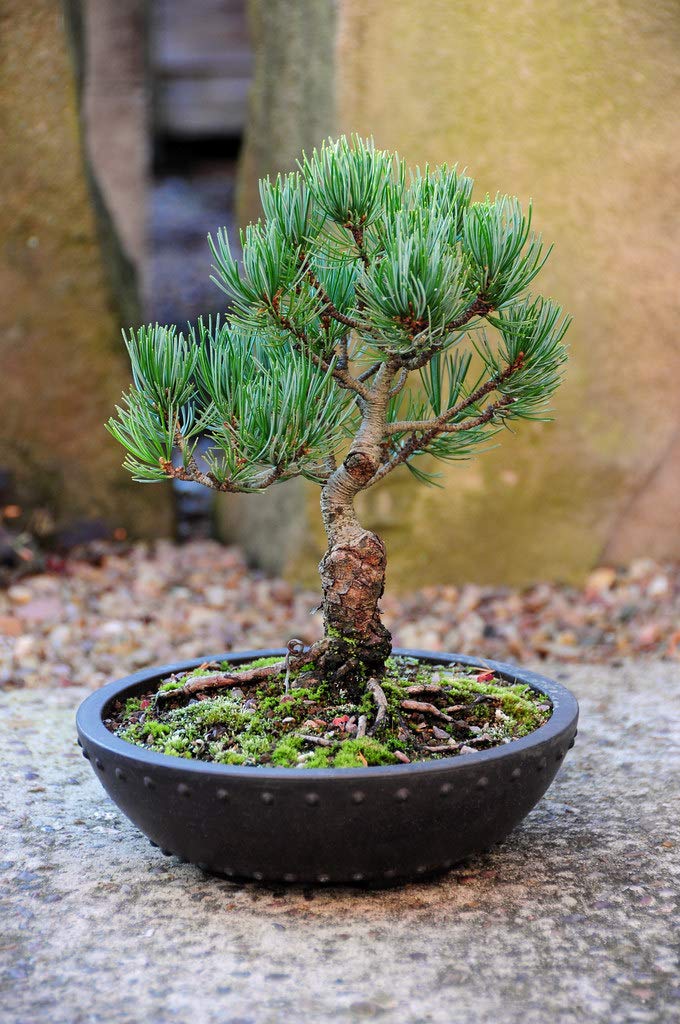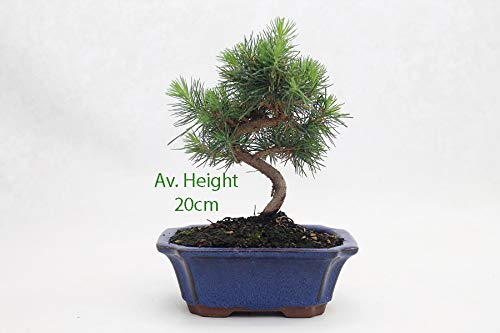 Pine trees are among the most common types of trees used for bonsai worldwide. . Since pines grow in many different shapes, sizes, and colors, pine bonsai can be shaped into nearly every known bonsai style successfully. 
Green paradise offers lovely and healthy pine tree sapling a pre bonsai material plant with nursery pot.
  Easy to grow outdoor bonsai species.