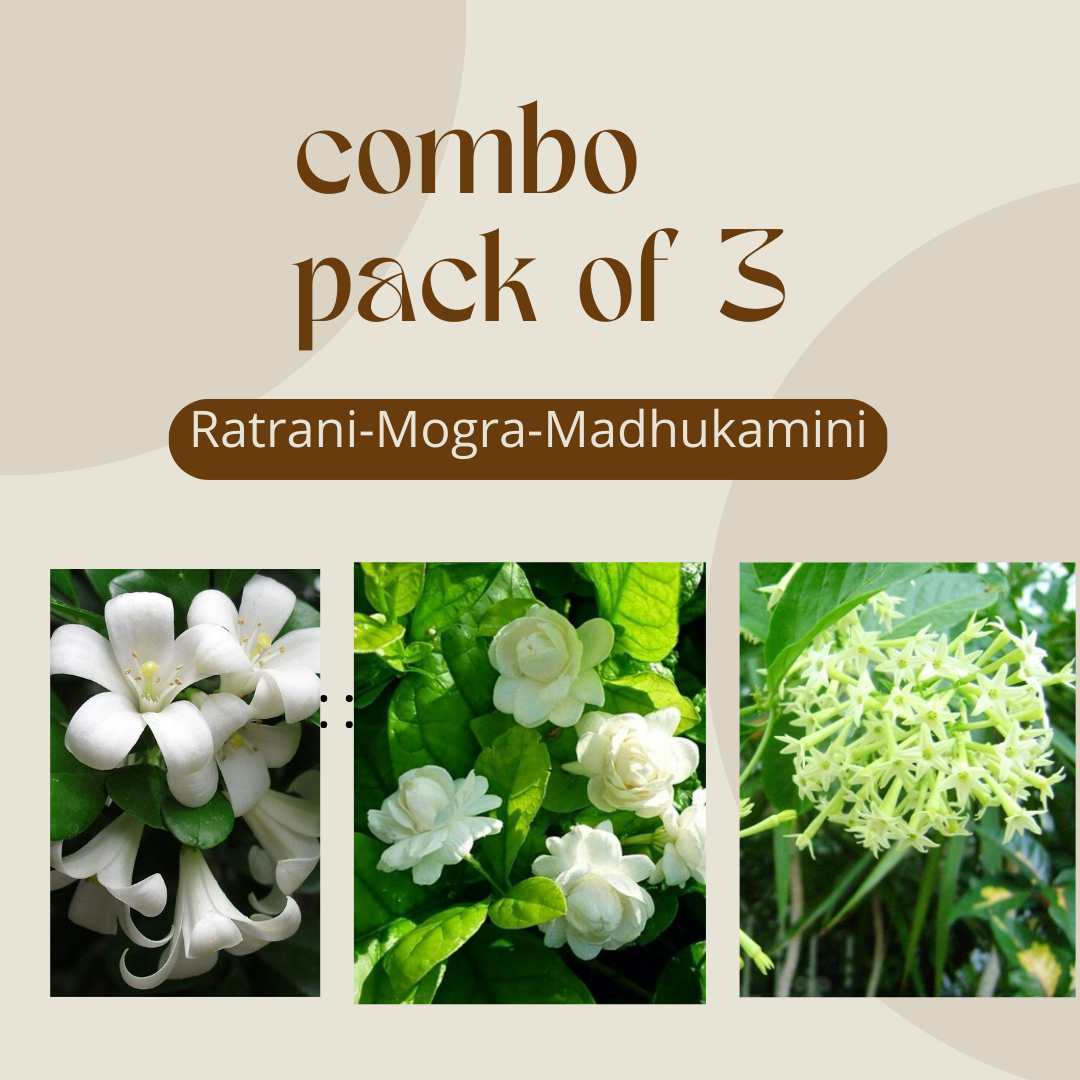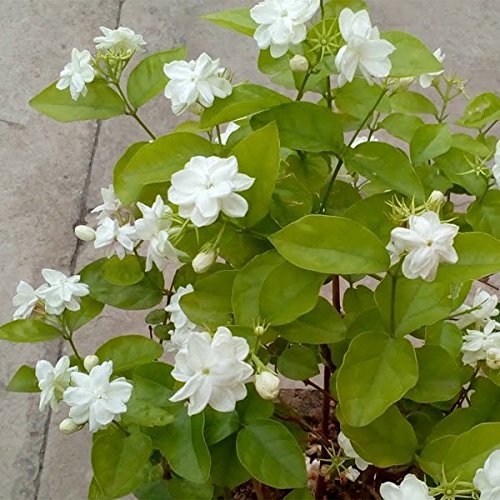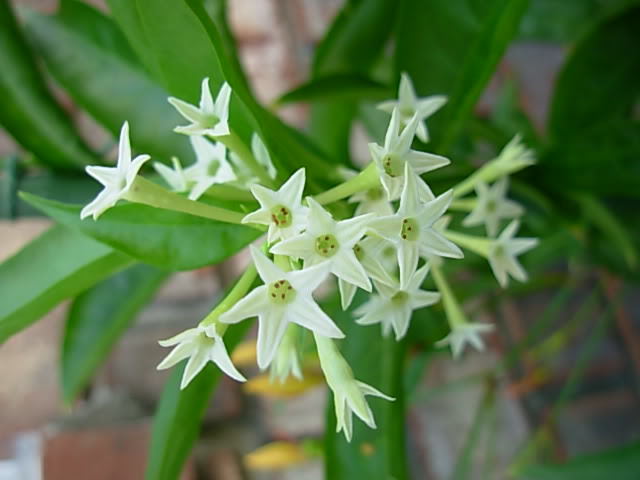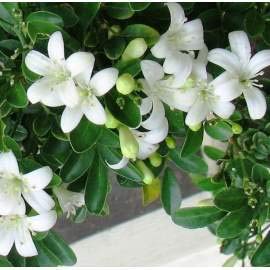 Mogra :
Potting soil: Mogra plant requires well-drained soil with plenty of organic matter. Two parts of loam soil and one part well-decomposed cow manure makes an ideal potting mixture. You can buy premium garden soil mix at Ugaoo.com

Sunlight: The plant requires full sunlight for best blooming. Mogra plant can also thrive very well in partial shade, which makes it a perfect plant for windowsill gardening.

Madhukamini :
MadhuKamini is a tropical, evergreen plant local to southern China, Taiwan, the Indian sub-landmass, south-eastern Asia. The blooms are trailed by little oval red natural products with a couple of seeds. The evergreen flyers are dim green and pinnately compound with three to nine pamphlets organized then again along the spine.
Raat rani (Night Queen):
Queen of Night or commonly known raat ki raani is a fragrant flowering bush. Commonly also known as Night blooming jasmine, night scented jessamine the cestrum nocturnum fowering bush can grow in all climates and is an evergreen flowering bush. Height: 8-12 foot