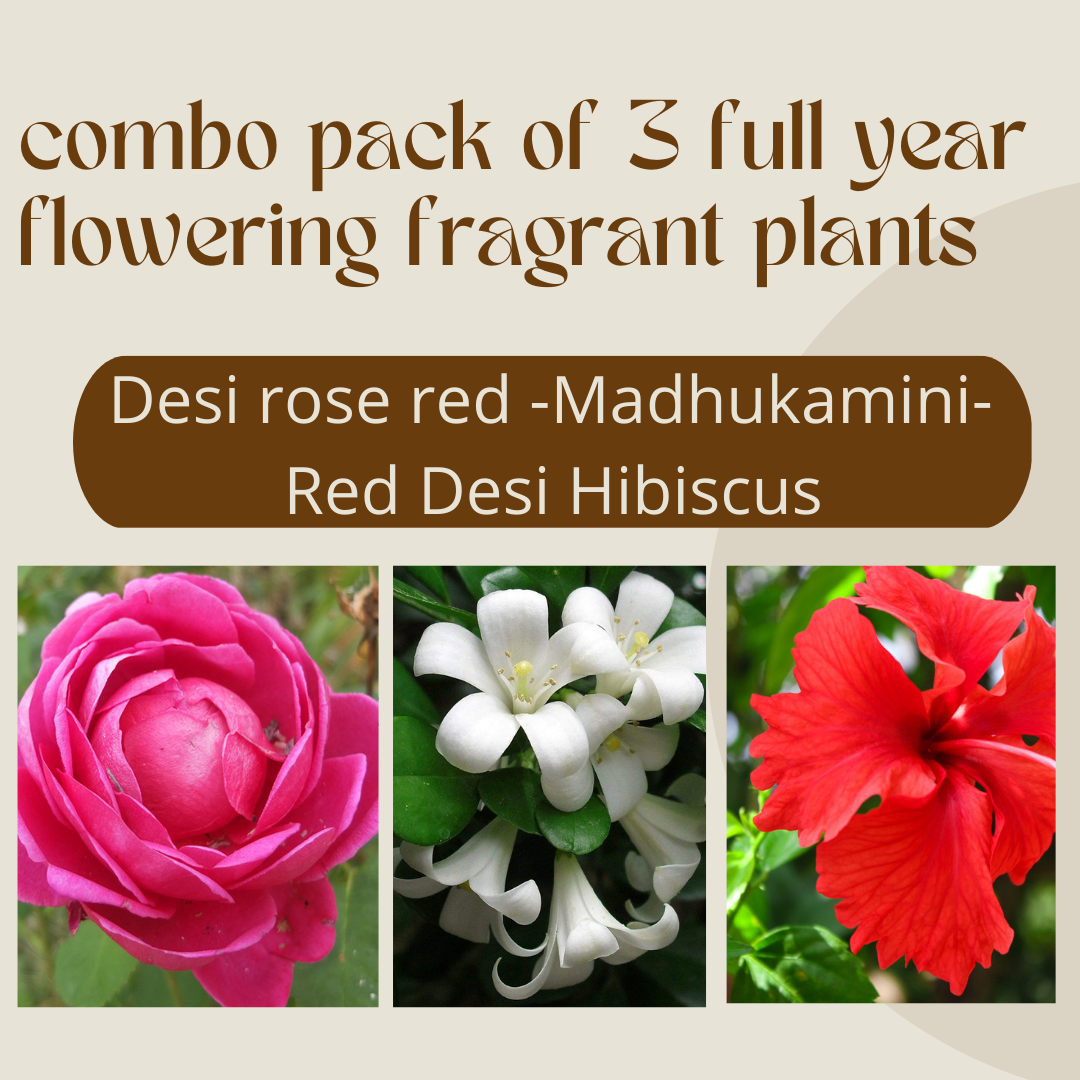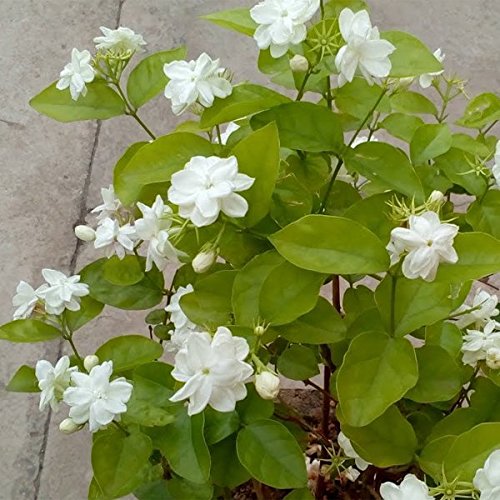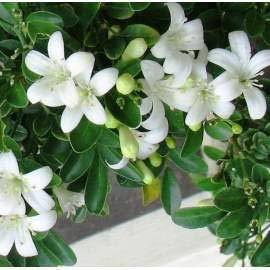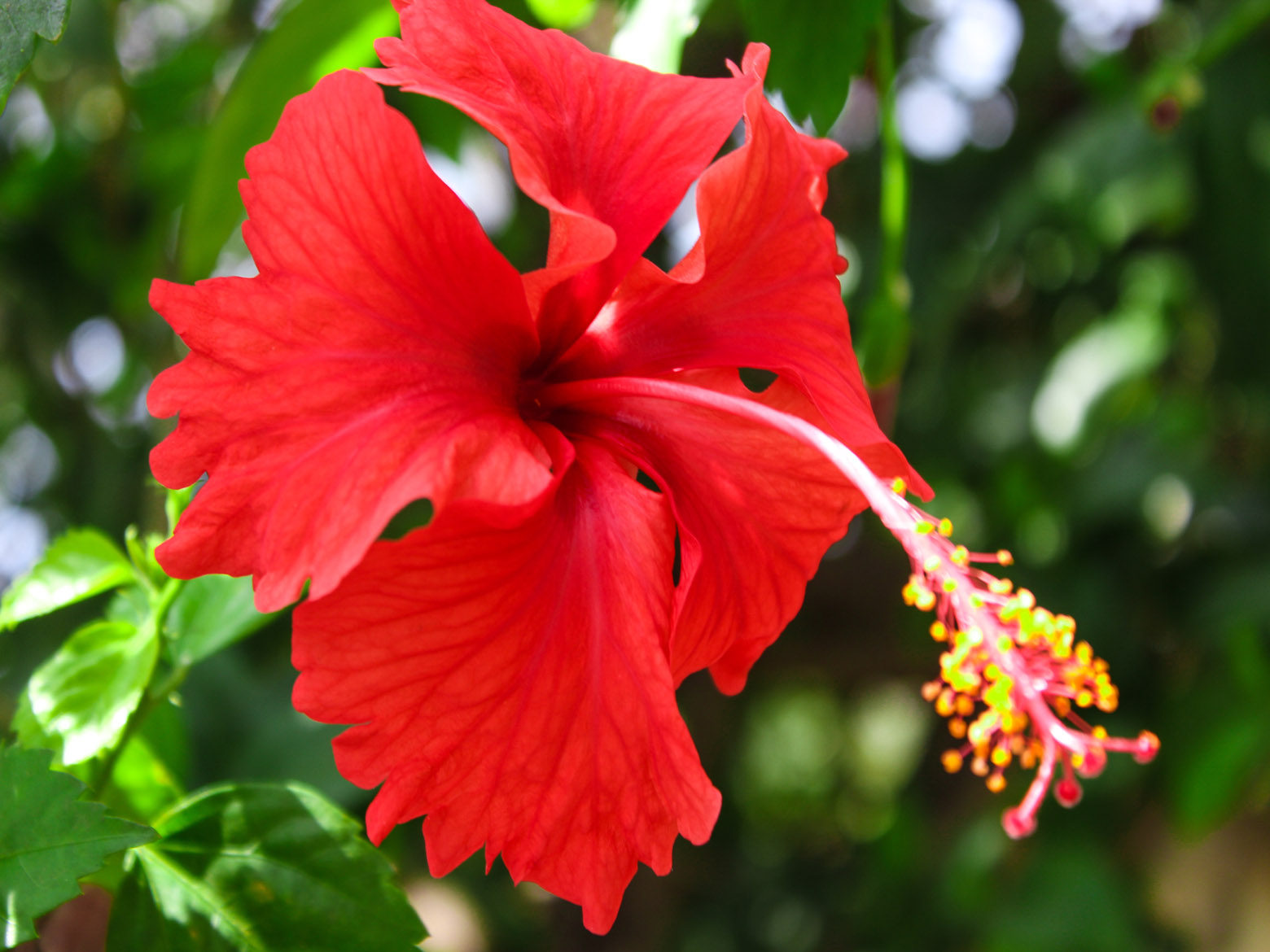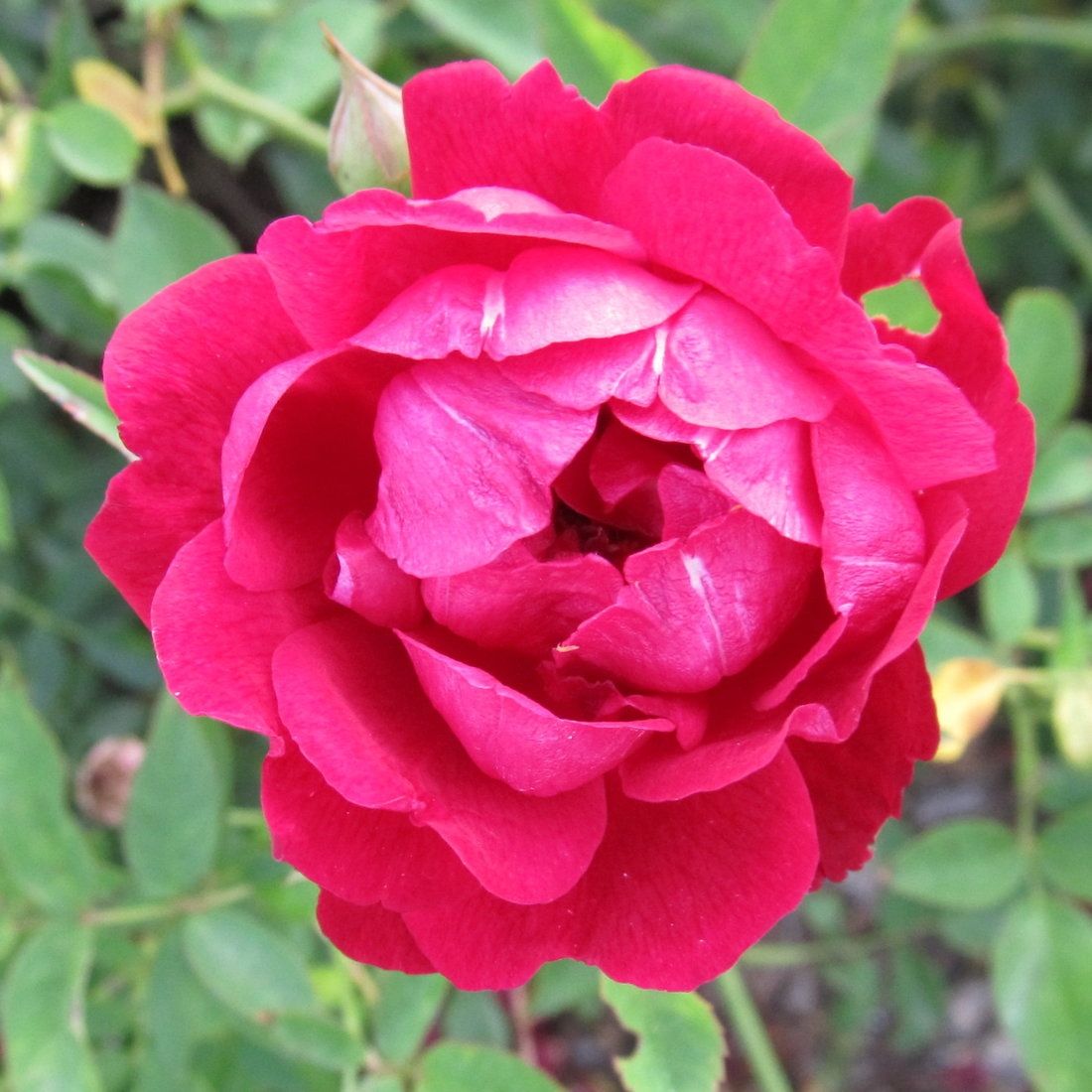 Desi Red Rose Madhukamini and Red Hibiscuss live plant ( Combo Pack of 3 ) Full Year Flowering and fragrant Plants
Ask about this product
Mogra :
Potting soil: Mogra plant requires well-drained soil with plenty of organic matter. Two parts of loam soil and one part well-decomposed cow manure makes an ideal potting mixture. You can buy premium garden soil mix at Ugaoo.com

Sunlight: The plant requires full sunlight for best blooming. Mogra plant can also thrive very well in partial shade, which makes it a perfect plant for window gardening.
Madhukamini :
MadhuKamini is a tropical, evergreen plant local to southern China, Taiwan, the Indian sub-landmass, south-eastern Asia. The blooms are trailed by little oval red natural products with a couple of seeds. The evergreen flyers are dim green and pinnately compound with three to nine pamphlets organized then again along the spine.
Red Hibiscuss :
The red hibiscus is the flower of the Hindu goddess Kali, and appears frequently in depictions of her in the art of Bengal, India, often with the goddess and the flower merging in form. The hibiscus is used as an offering to the goddess Kali and the god Ganesha in Hindu worship.