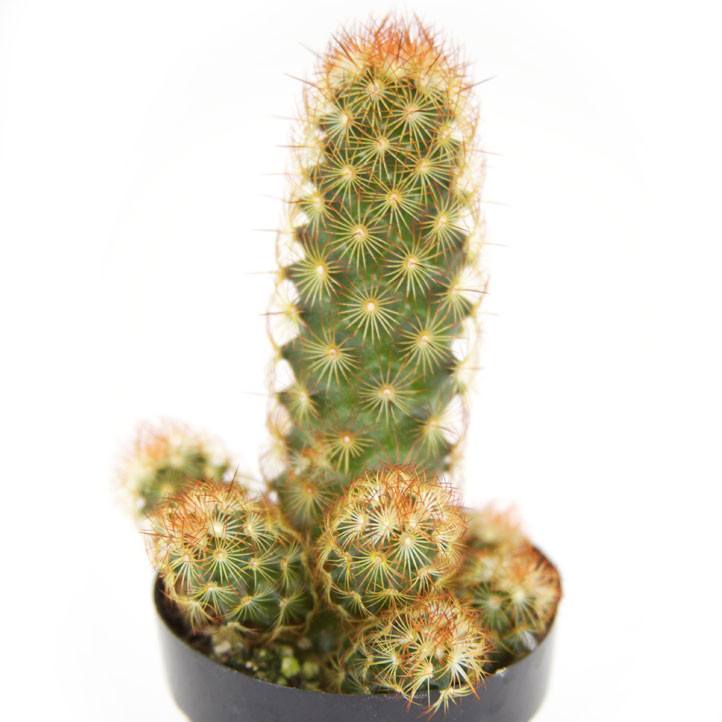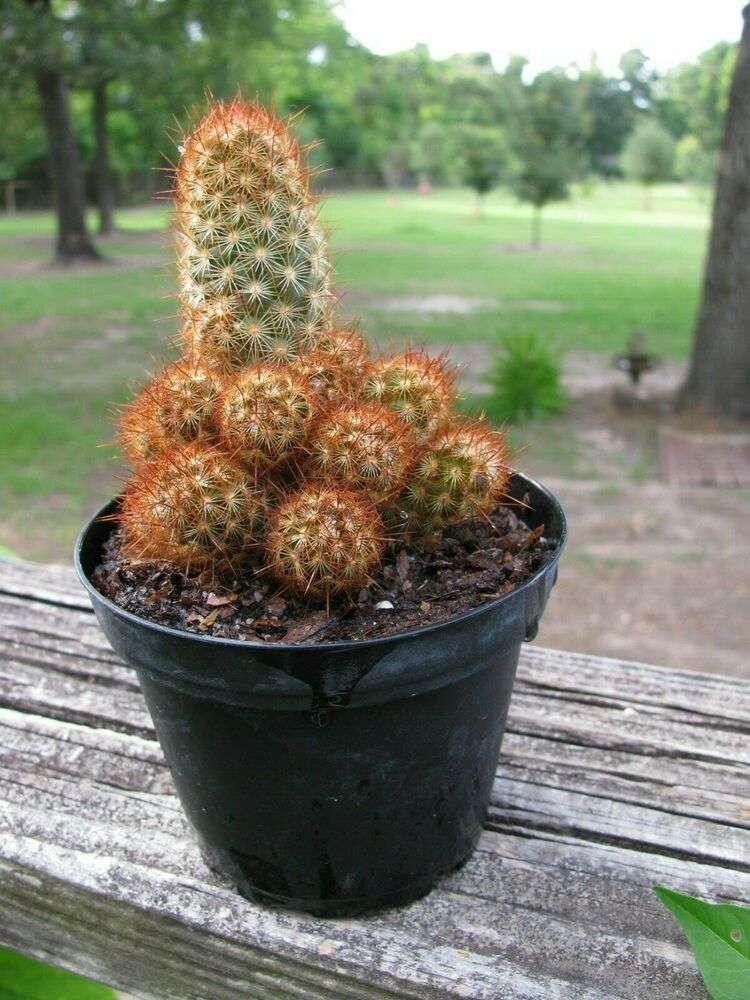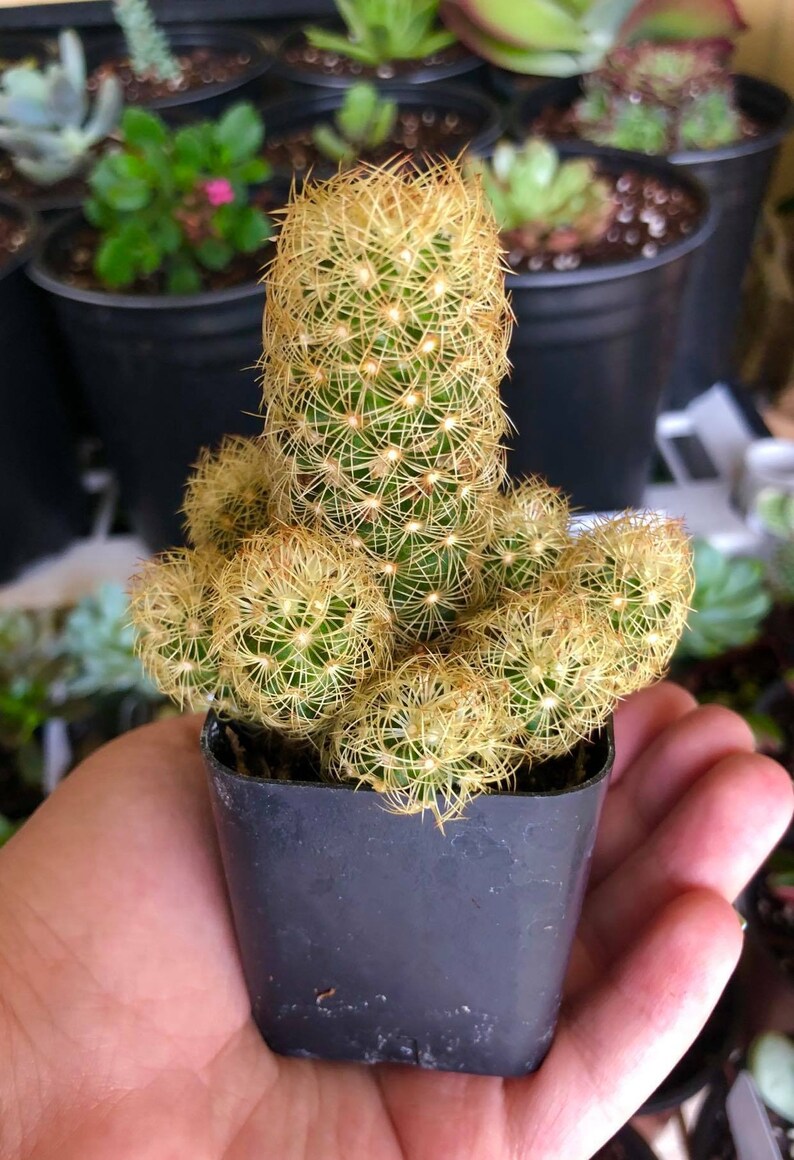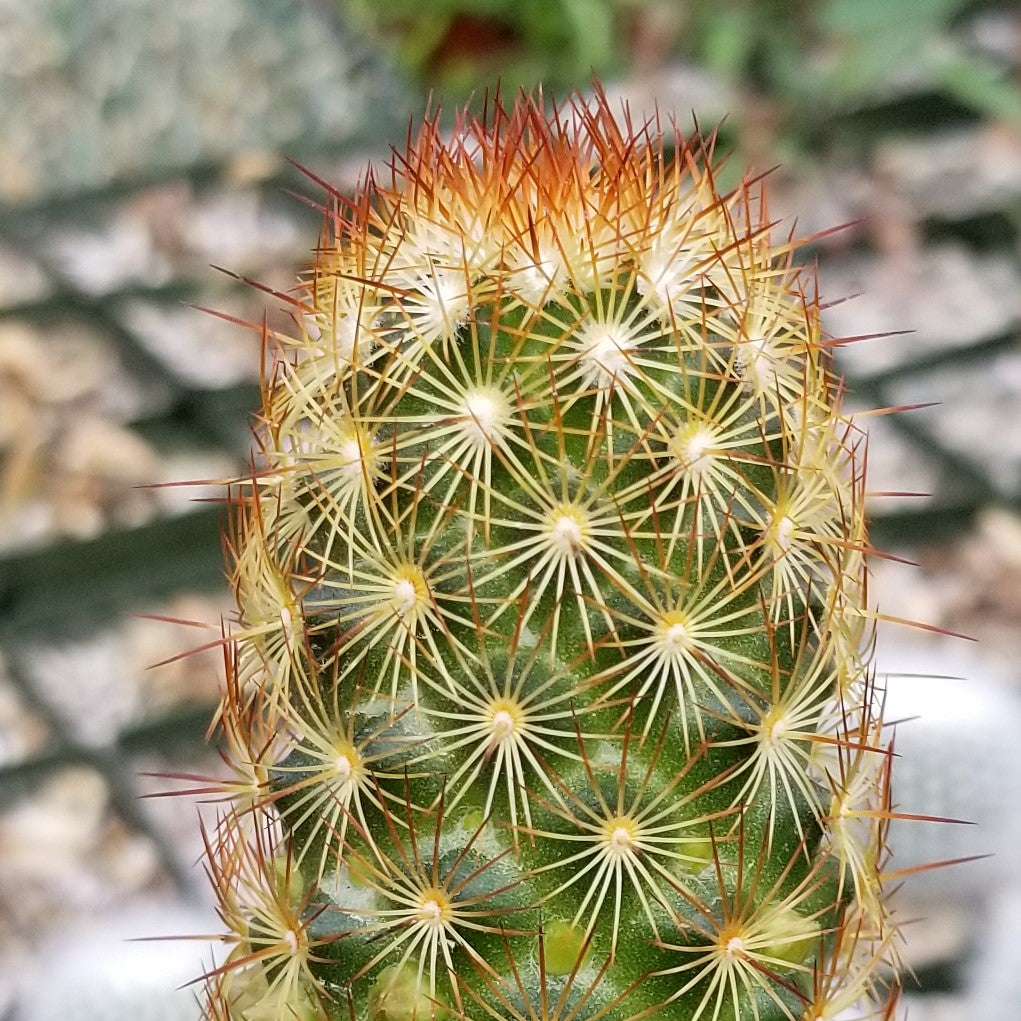 Green Paradise® Live Cactus Plants mammillaria copper king Copper Glory Cactus Live Healthy Cactus With Pot For Conainers , rockgardens, Cactus Yard And Mini Landscapes
Ask about this product
About this item
Healthy And Maturemammillaria copper king Copper Glory Cactus Plant Comes with Pot.

Easy Growing Beautiful Glory Cactus Plant Need Very Less Care And Adds Colorful Beauty To Your Garden

Green Paradise Offers Genuine And Healthy Maturemammillaria copper king Copper Glory Cactus.

This Cactus Plant Can be Used In Terrace Gardening, mini Pot Garden ,Cactus Gardens,Mini Landscapes ,Rock Gardens And Fairy Gardens As Well.

mammillaria copper king Copper Glory Cactus is a Beautiful Cactus Which Grows In A compact Form, evergreen, Cactus perennial, up to 4 inches (10 cm) tall, forming Beautifully. Perfect for pot containers, rock gardens, Mini Landscapes, Or Tray Gardens too.. When this plant grows into a wider clump it is more likely to Grows Lots Of Baby Plants Around The Mother Plant. Laxmi Kamal Is to grow, Make Sure, not waterlogged and killed from excess watering. They can be easily grown outdoors and in containers that Add Beauty To Your Garden . . These are excellent for cold windows. Lots Of Baby Plants Grows Arround the Mother Plant. These offsets can be easily repotted, or the plants can be left to form a clumping mat. Repot as needed, preferably during the warm season. To repot a Cactus, make sure the soil is dry before repotting, then gently remove the pot.