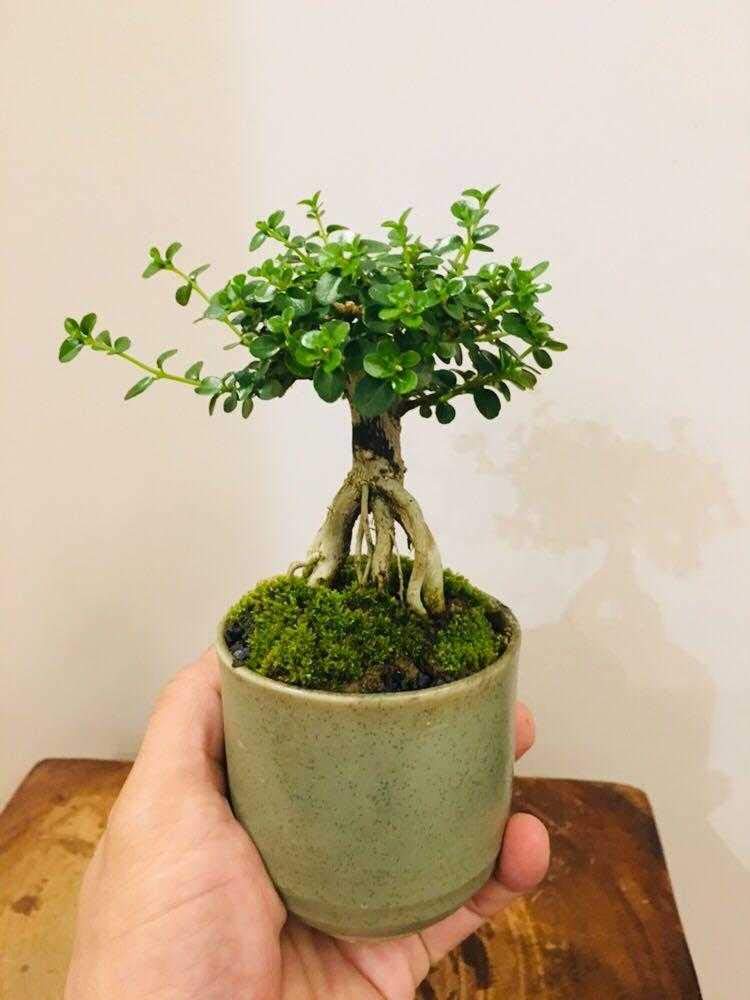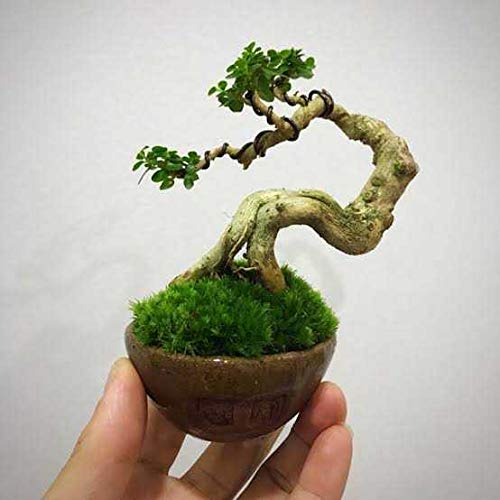 Premna is a genus of approximately 200 tropical or subtropical tree and shrub species which belong to the mint family (Lamiaceae) and are widespread in Africa, Southeast Asia and northern Australia.
        Green Paradise ® offers  Premna Pre bonsai Semi Trainned Sapling Plant.Premna  is an amazing bonsai species .easy growing plant best for practicing material for bonsai learners . 
CARE:
Water: Premnas grow very strongly and produce a lot of roots. Therefore they need much water and must not dry out completely. Keep them slightly moist in winter. 
FERTILIZER: During the growing season apply solid organic fertilizer every month or use a liquid fertilizer every week. Evergreen trees which do not show much activity in winter can be fertilized one a month with a liquid product. Dormant trees (Premna japonica) are not fed in the winter.
Prunning And Wirring:
New long shoots should be shortened to one or two leaf pairs when five or six have grown. Larger branches are best pruned in summer because cut wounds heal faster when the tree grows strongly. Use cut paste to promote callus formation. Premna trees can be wired at any time of the year, but deciduous species are best wired when their leaves have fallen. The younger branches are quite flexible. Take care to remove the wire in time when the tree grows strongly and thickens fast.