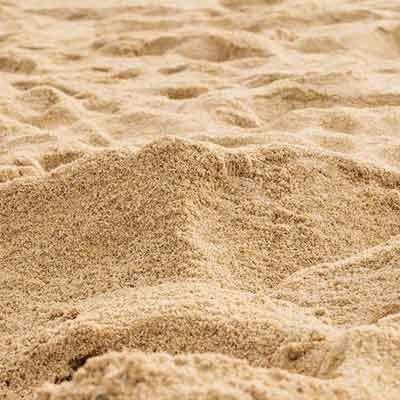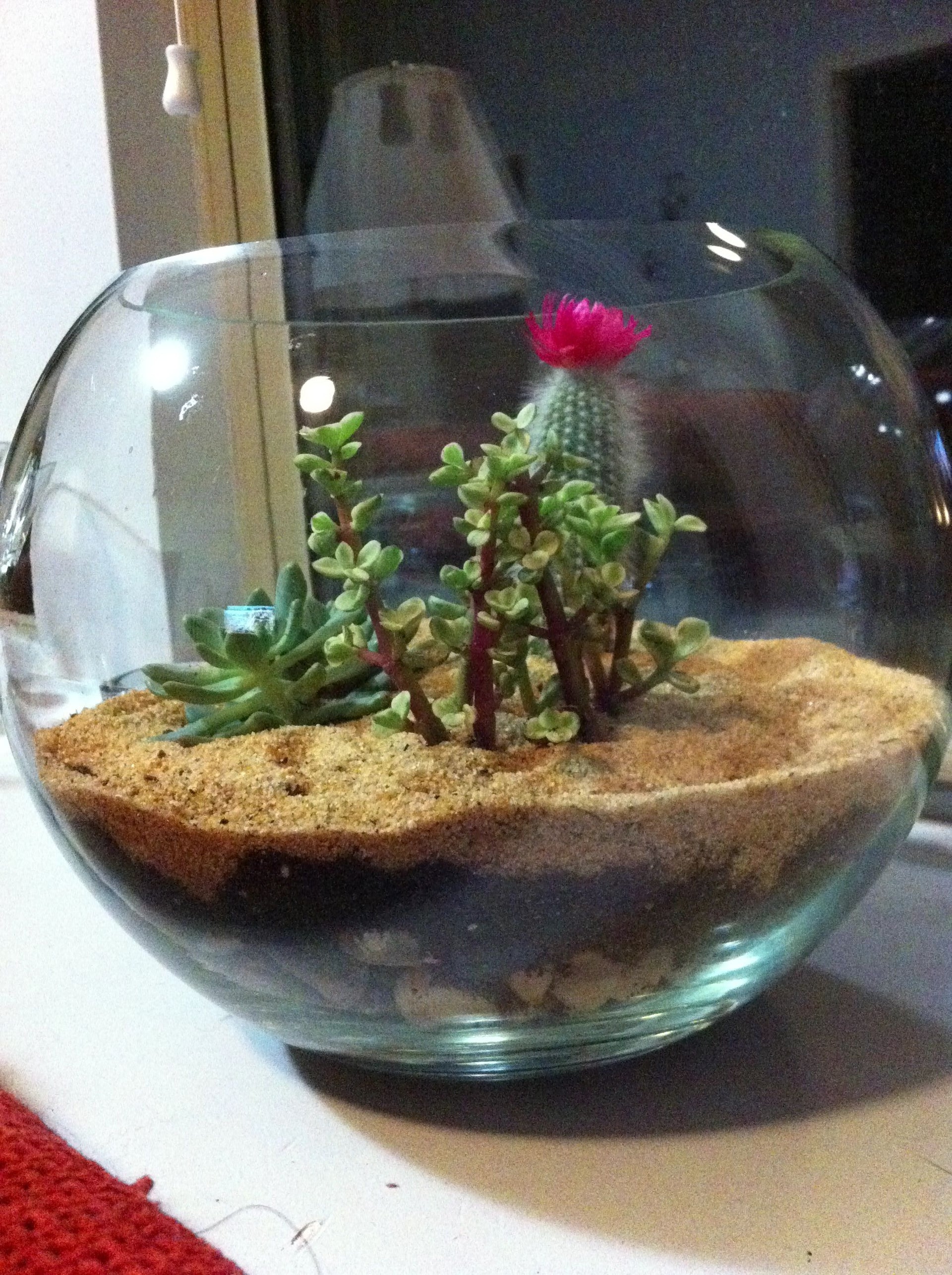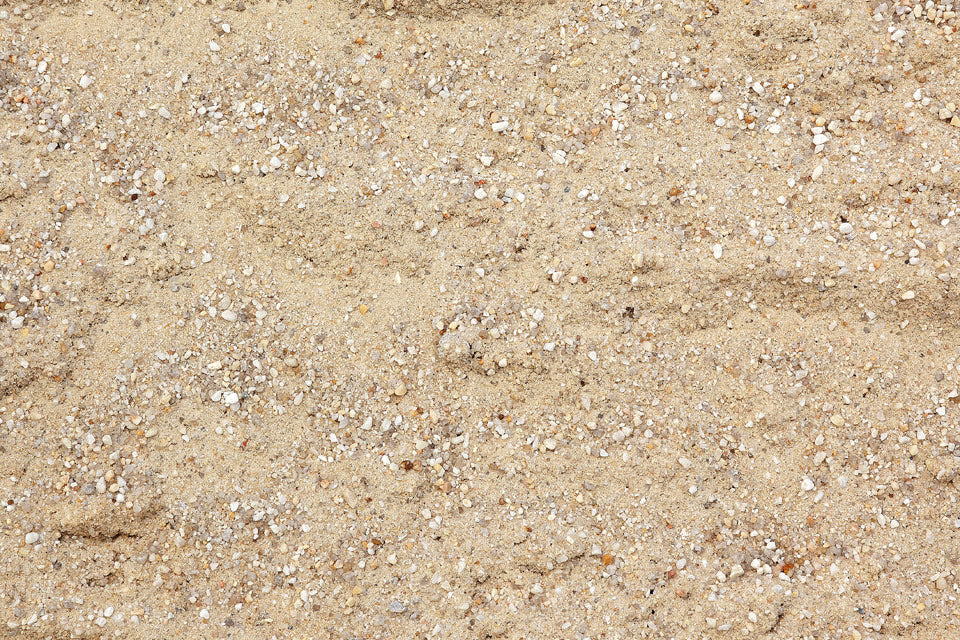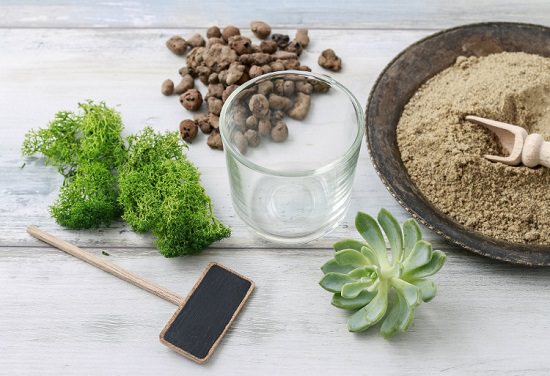 Natural River Sand White Sand (15 KG) Used to Make Ideal soilmix for Bonsai Cactus and Succulents Also for Aquariums terrariums Mini Landscapes and fairygarden (15 KG)
Ask about this product
Natural & Organic River Sand Make Ideal soil mix for Bonsai Cactus and Succulents Also for Aquariums terrariums Mini Landscapes and fairy garden 
This Sand Is Also Used In traditional Indian house holds for yagans, ceremonics, rituals Pooja,Marriage Functions, Navrathri Pooja, HAVAN Pooja, griha pravesh pooja.
River sand is a product of natural weathering of rocks over a period of millions of years. It is mined from the river beds.
we are immersed in offering a best consignment of River Sand. Wite River sand ideal for lawn,garden, plants ,construction,aquarium decoration,and any other decorations.It is clean,pure & natural river sand .