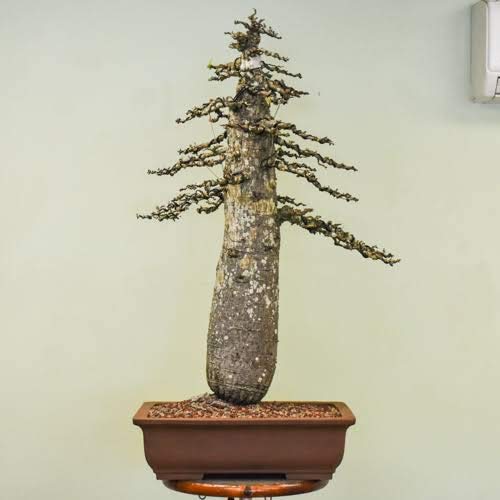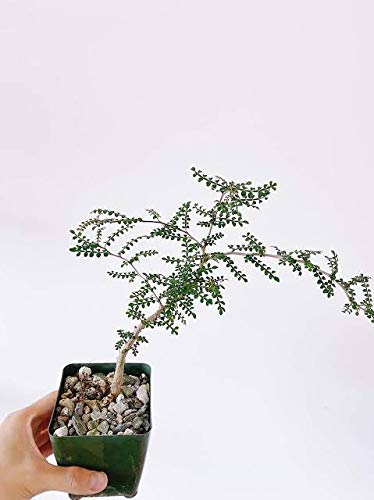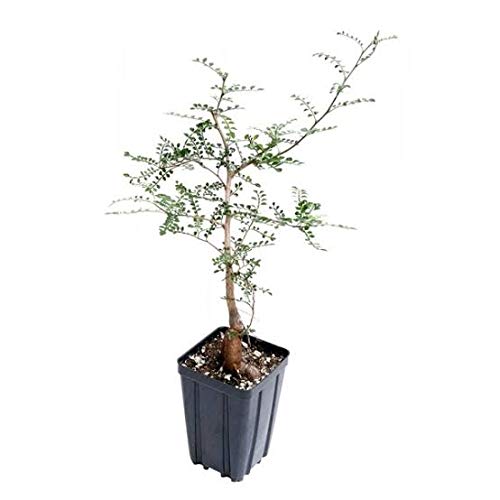 Operculicarya decaryi Elephant Tree Bonsai Suitable Small Sapling Tree Live Plant with Pot
Ask about this product
SCIENTIFIC NAME: Operculicarya decaryi COMMON NAME: Elephant Tree Elephant Tree is a succulent species, native to Madagascar. Very nice species for bonsai trainning. Easy growing can create beautiful trunkline and bark texture. The medagascar tree
Elephant Tree Light
Elephant trees thrive in sunny locations. They do best when given full or partial sun.
This makes them excellent candidates for windows that are facing the south, east, and west where they're able to receive a lot of sunlight.
You can likewise grow them outdoors provided that your winters don't get too cold. This will allow them to all the sun they desire. Or, if you live in cooler climate areas, leave them out during the summers.
As long as they get enough light, they're happy. On the other hand, lack of light causes them to become leggy.
Watering
When caring for elephant trees, it is very important to consider irrigation.
Since they're used to dry conditions, they've evolved to withstand drought. This makes them perfect for xeriscaping. Or, if you want to grow a garden that uses low amounts of water.
That said, elephant trees need to be watered regularly during the warmer months. You can allow it to get drier in the winter as it goes dormant.
Soil
In their native environments, these trees can grow up to 30 feet tall with a trunk that's 3 feet wide. But here, you'll see them either as small trees or grown as bonsais. This makes them perfect for containers. Although, you can still plant them in the ground as well.
Either way, elephant trees need well-draining, slightly acidic soil (pH of 5.0 to 6.0). It is likewise used to sandy soil.
Fertilizing
In addition to water, the other important thing to consider when growing elephant trees is fertilizer. These succulents are light to medium feeders. But, to get the most out of them, you need to keep them fed.
This means using a weak fertilizer twice a month during its growing season which runs from spring through fall.