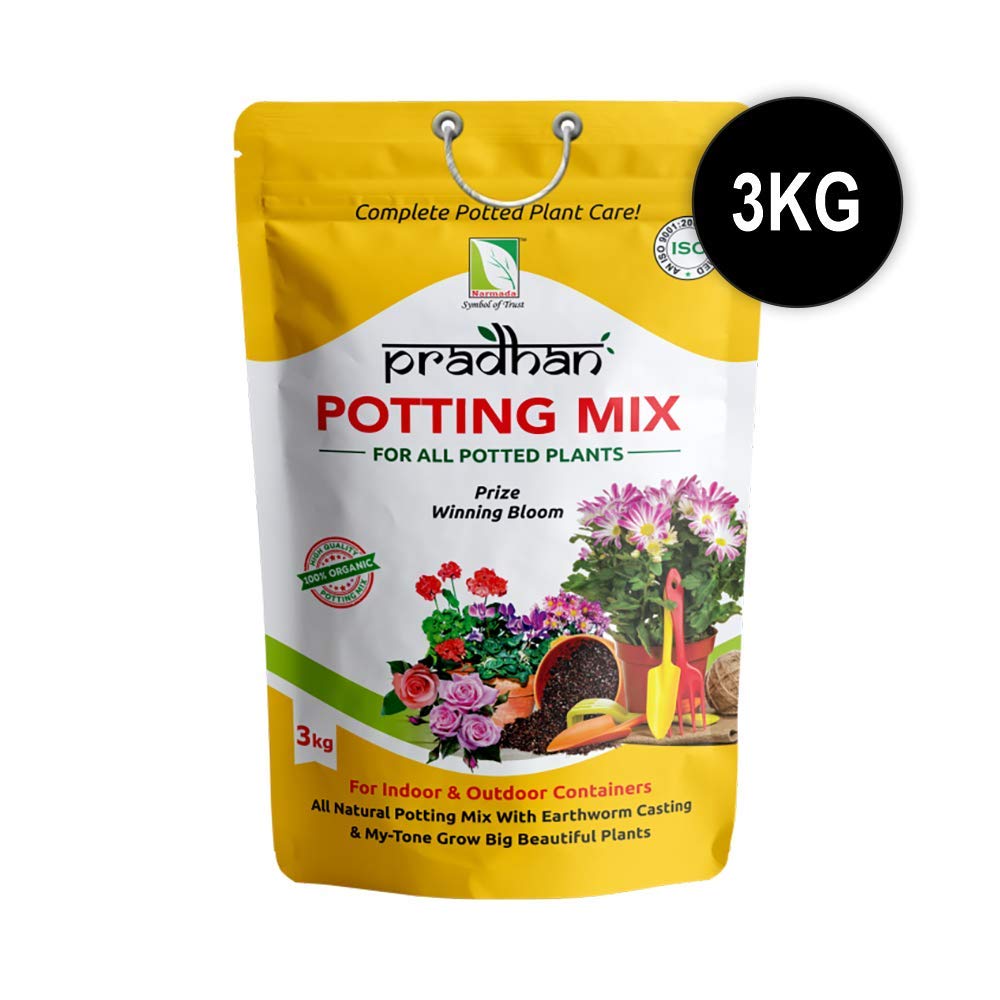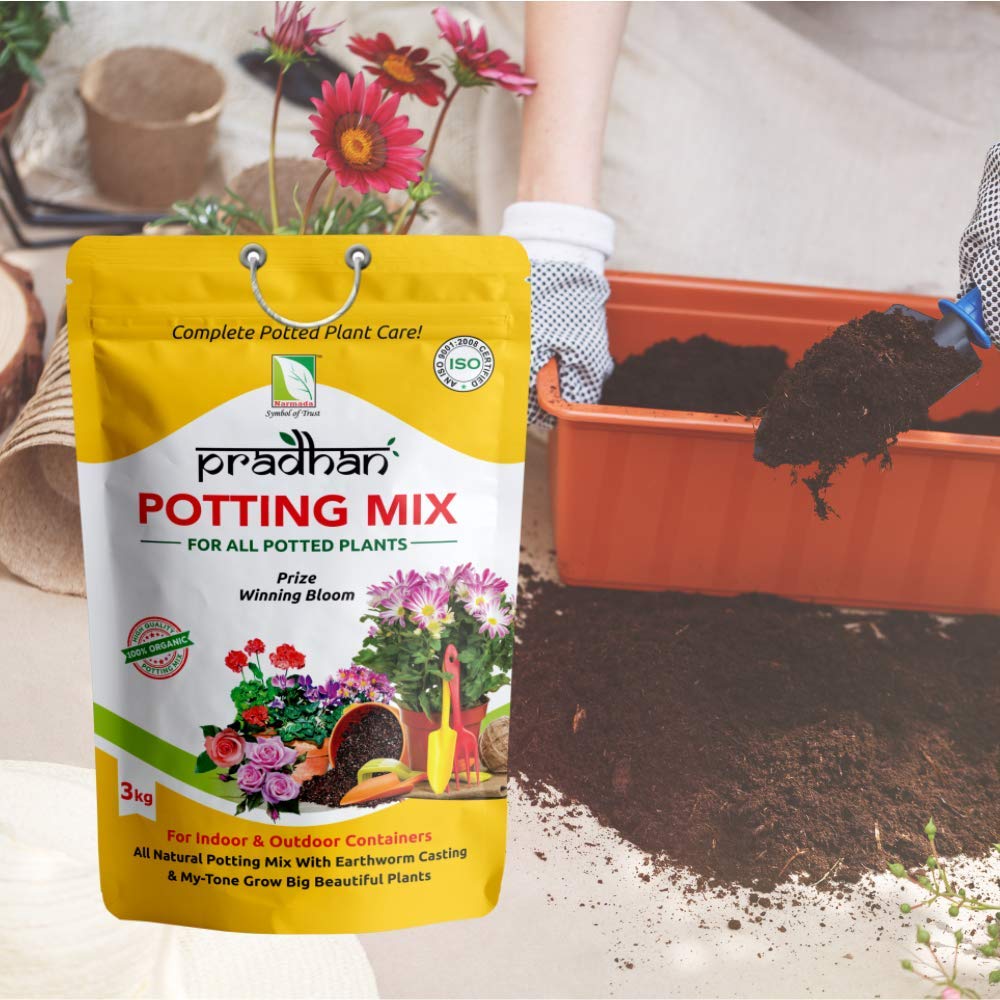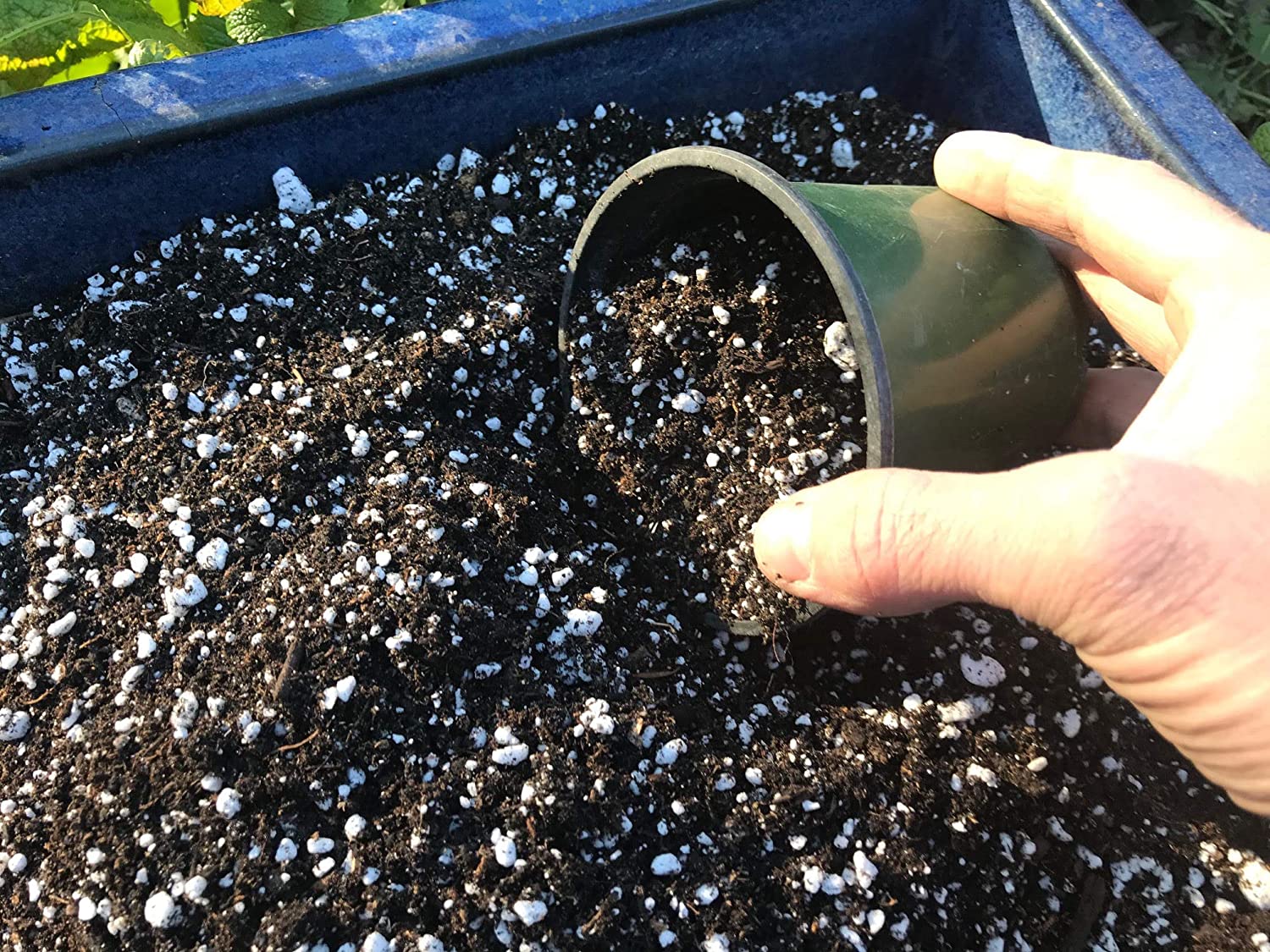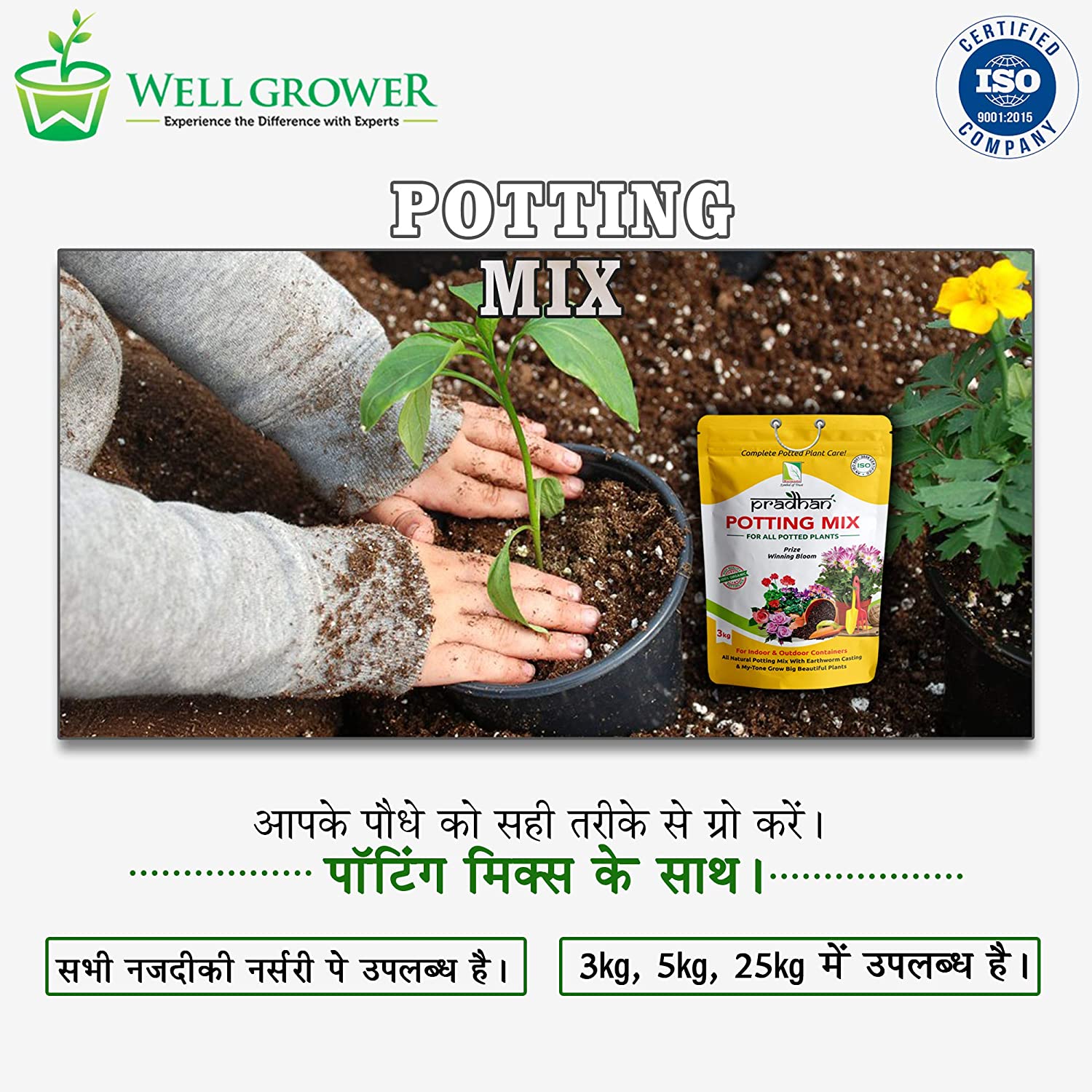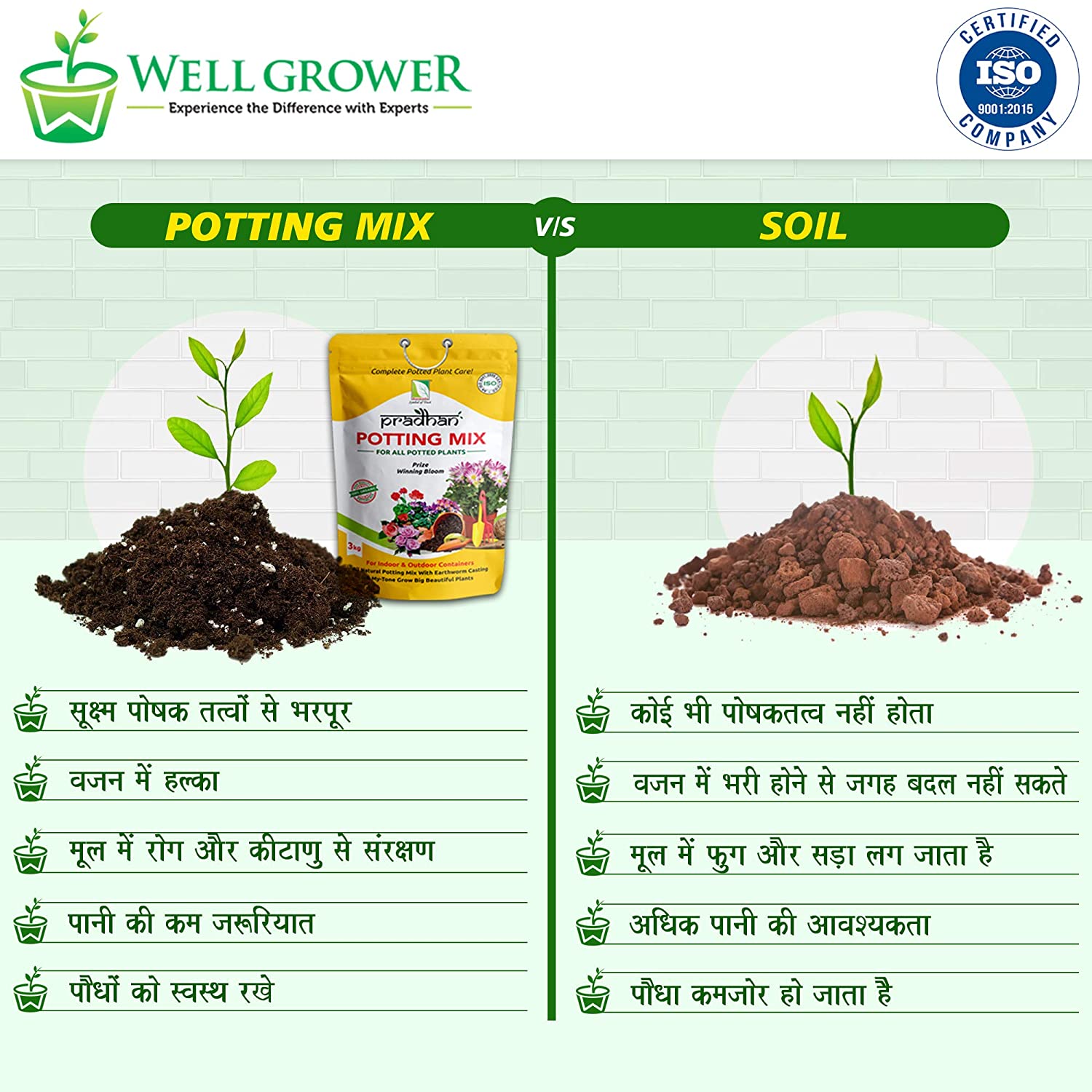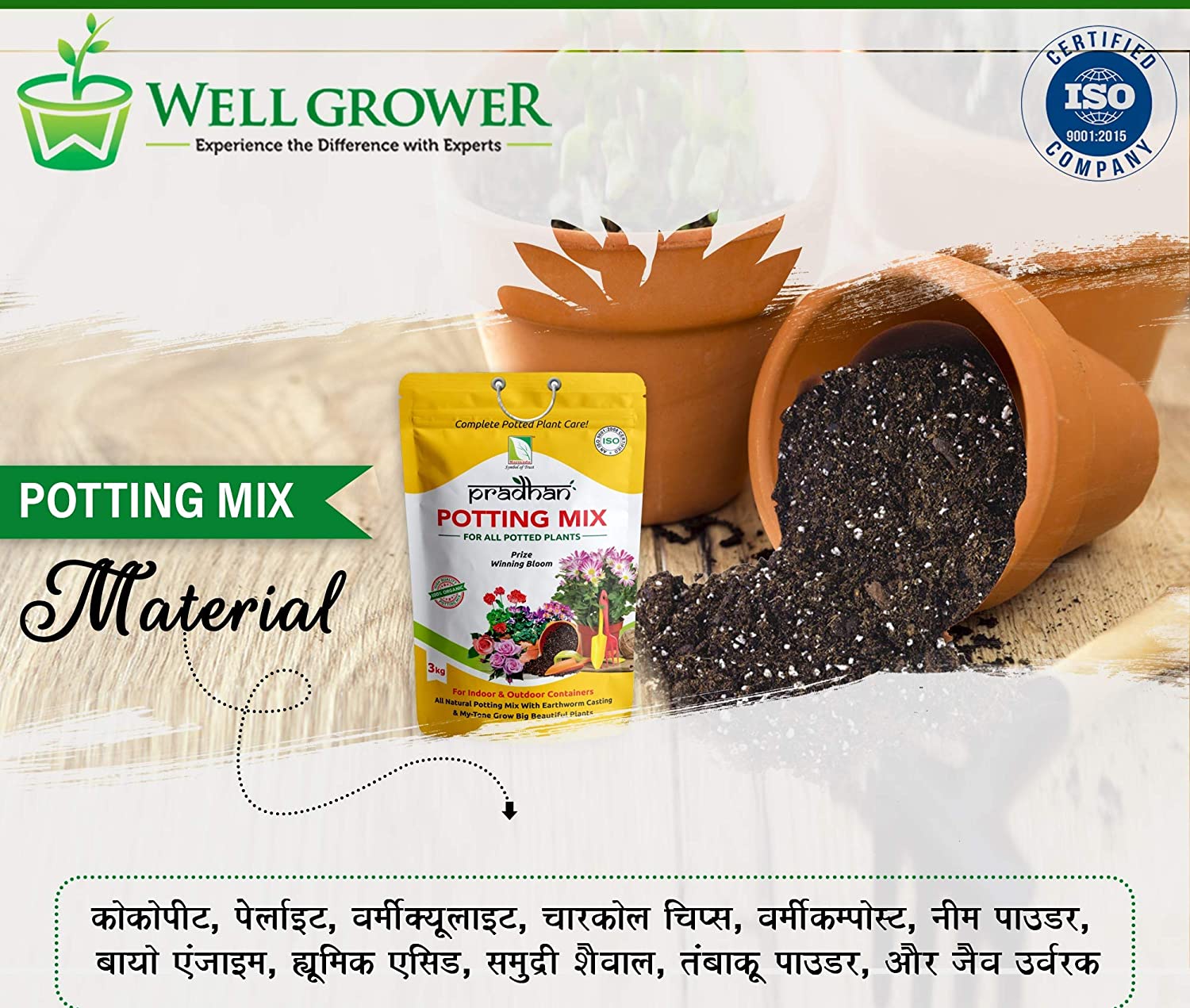 The Best Quality Cocopeat, Pearl Lite, Vermi Culite, Vermi Compost, Neem Powder, Charcoal Chips, Bio Zyme, Plant Tonic, Seaweed Extract, Humic Acid,Plants Tonic and My Tone.

Seed germination is slow, so growth is slow.

Being part of soil increases pot weight.

Weeding is done as there are seeds of weeds provided with soil.

More water needs time and care.