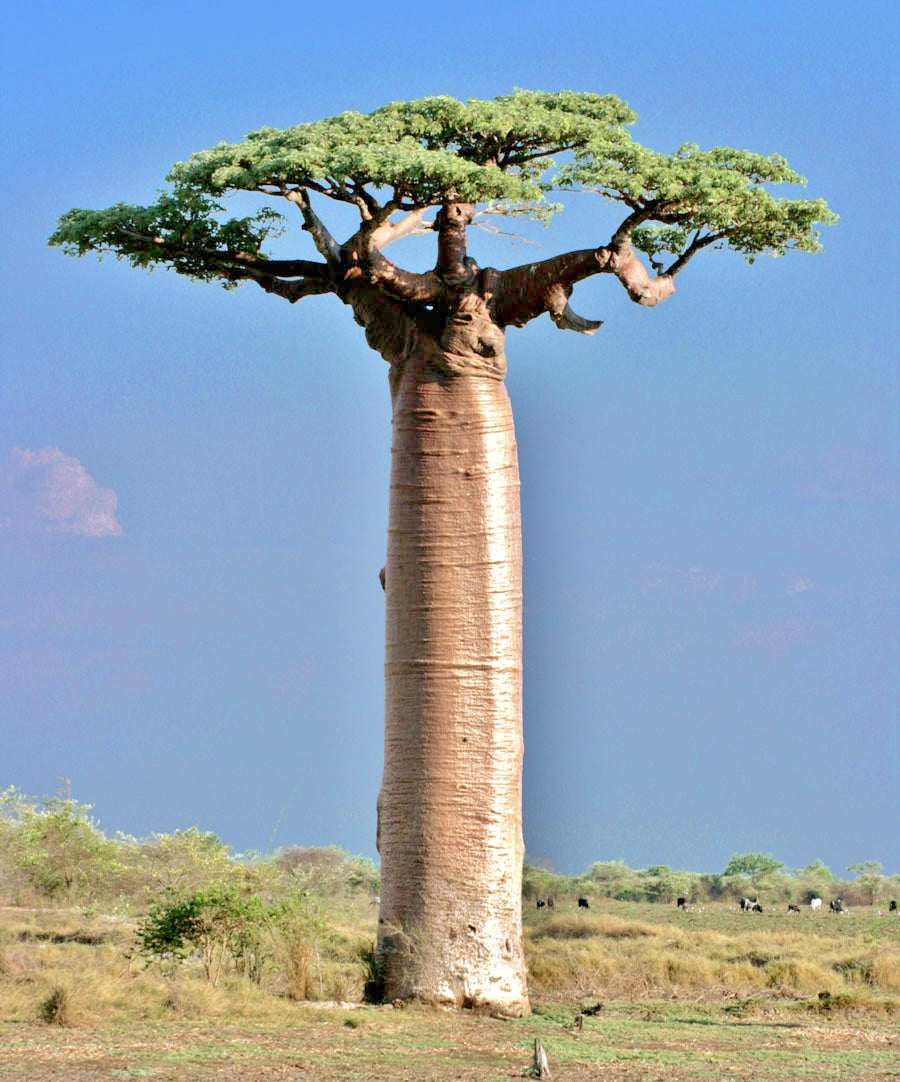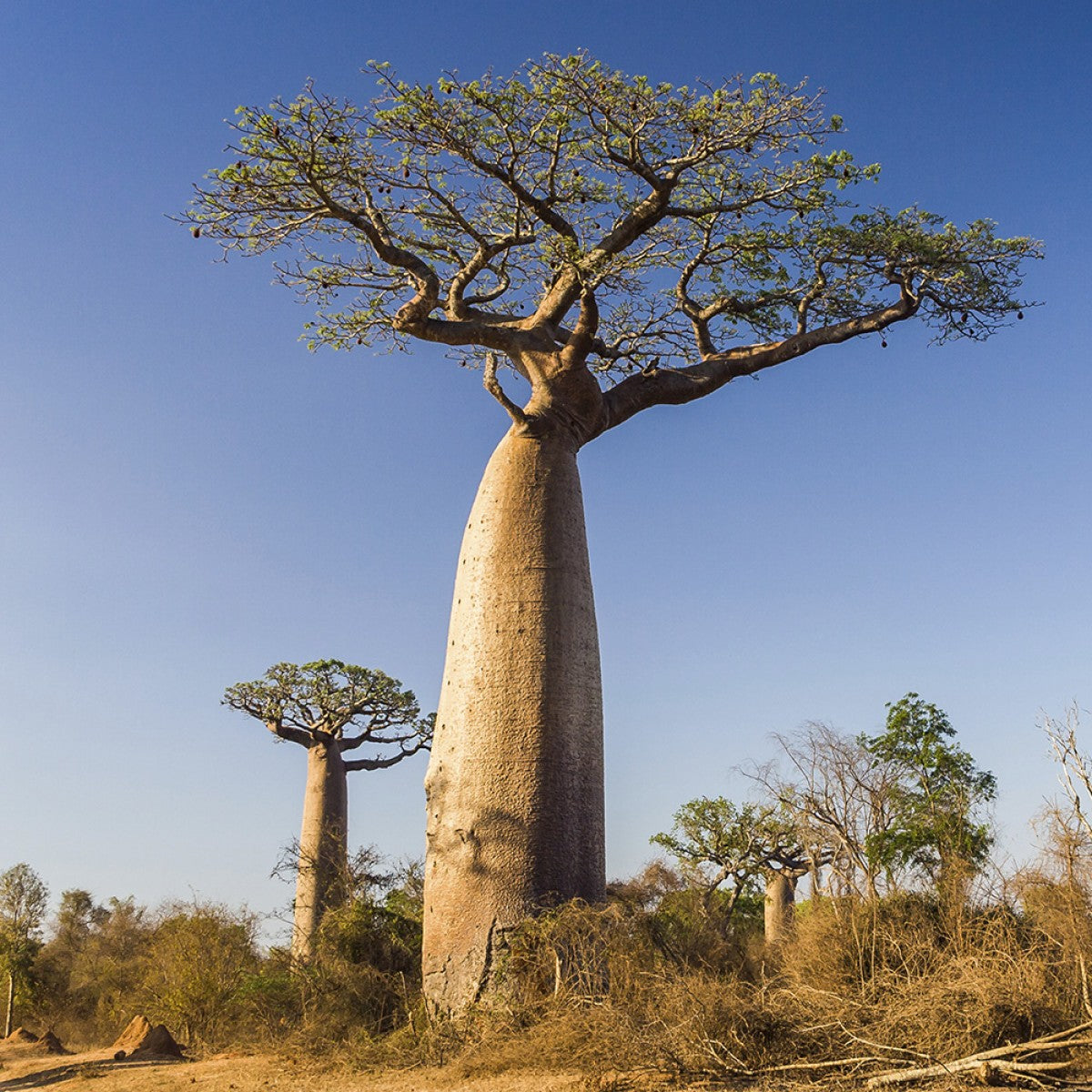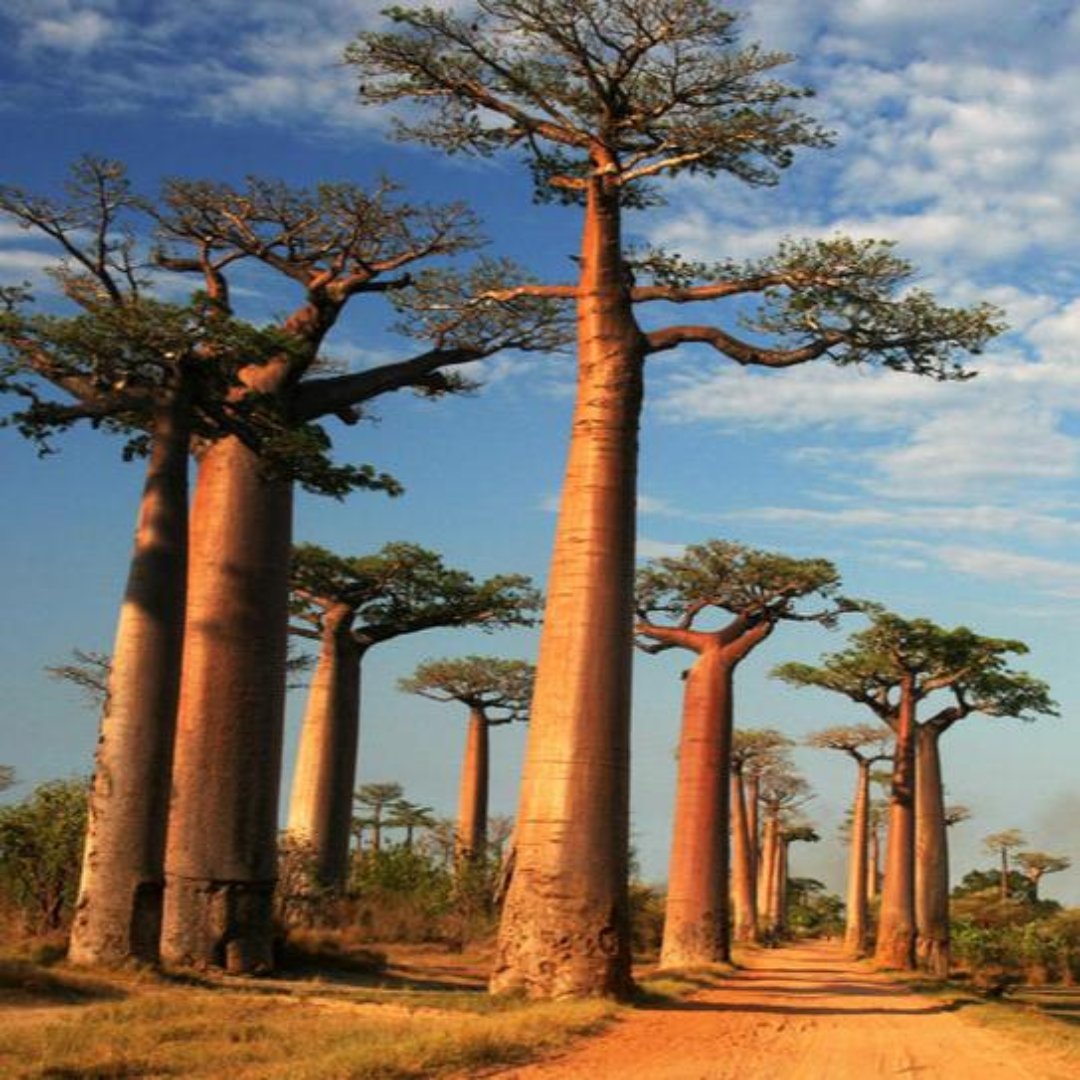 Green Paradise Plant is wonderfully easy to grow; it tolerates just about every weather condition.
Watering
Water baobab bonsai trees at least once a month during the growing season. Water the soil until it is completely soaked and allow it to drain thoroughly. Water the soil whenever the surface feels dry to the touch during the spring and summer. Baobab bonsai trees are dormant in the winter; stop watering the baobab bonsai tree in early winter and begin watering the tree again in spring.
Fertilizing
You can fertilize baobab bonsai trees using a balanced fertilizer diluted to half strength. Mix 1/2 teaspoon of water-soluble 20-20-20 fertilizer into 1 gallon of water. Sprinkle the fertilizer over the soil of the bonsai once every month or two.
Pruning
Prune back baobab bonsai trees in the early spring before new growth appears. Prune branches growing at odd angles as well as weak or unattractive branches. Pinch off new shoots in late spring and summer to promote a bushier appearance and to keep the desired shape of the tree.