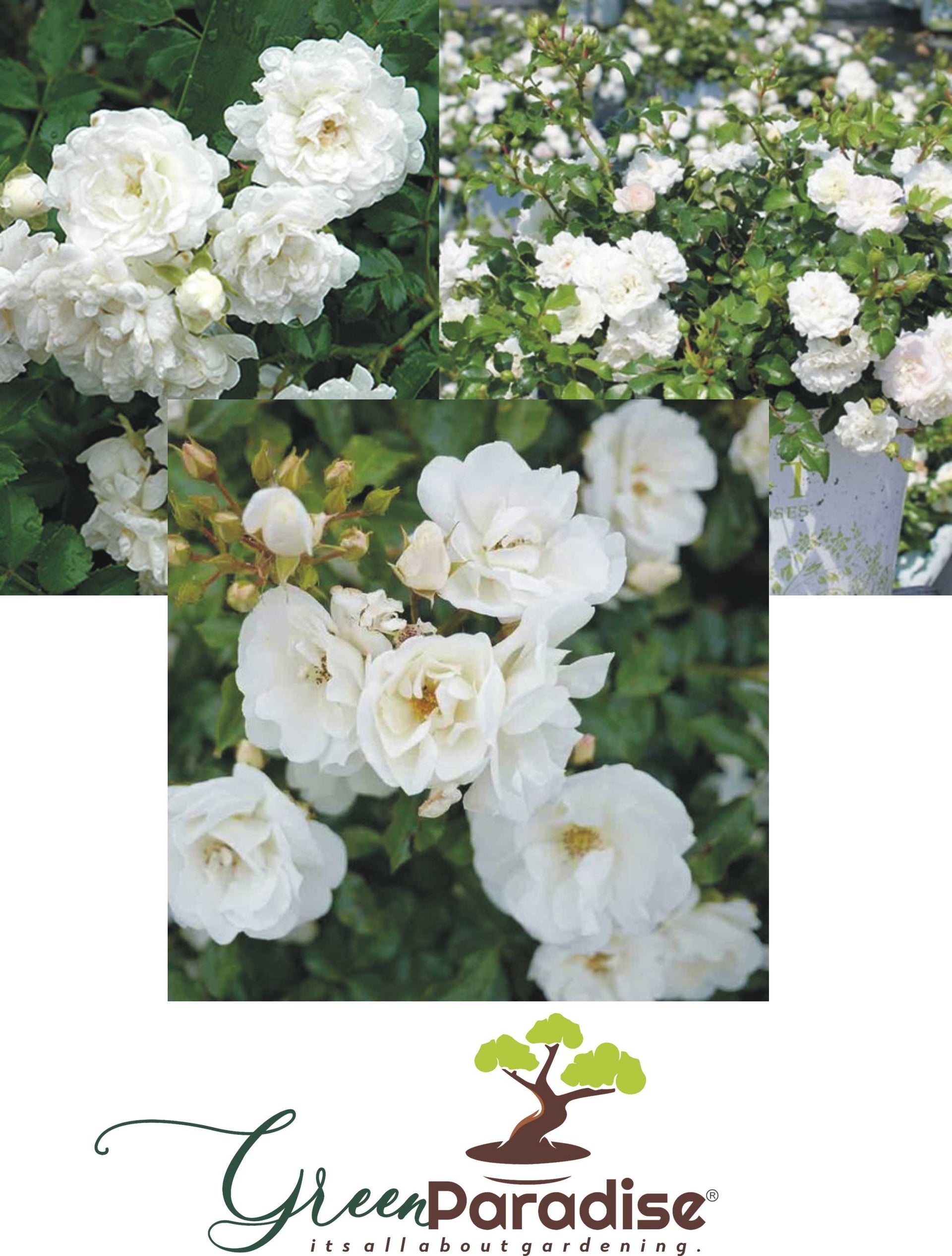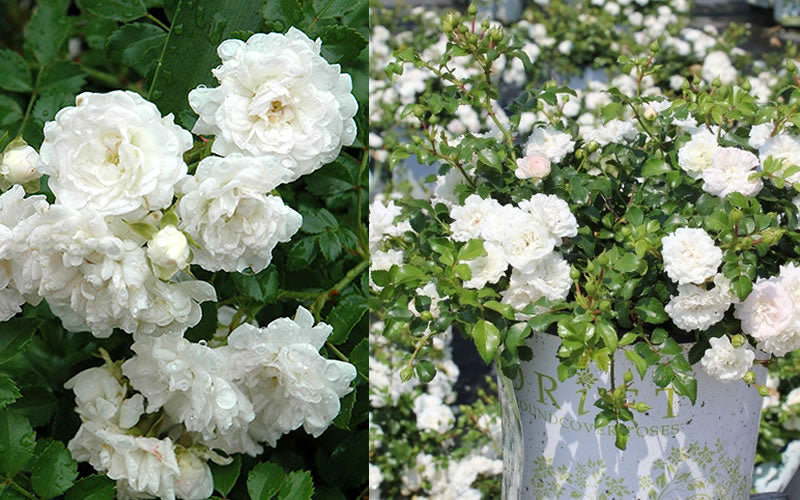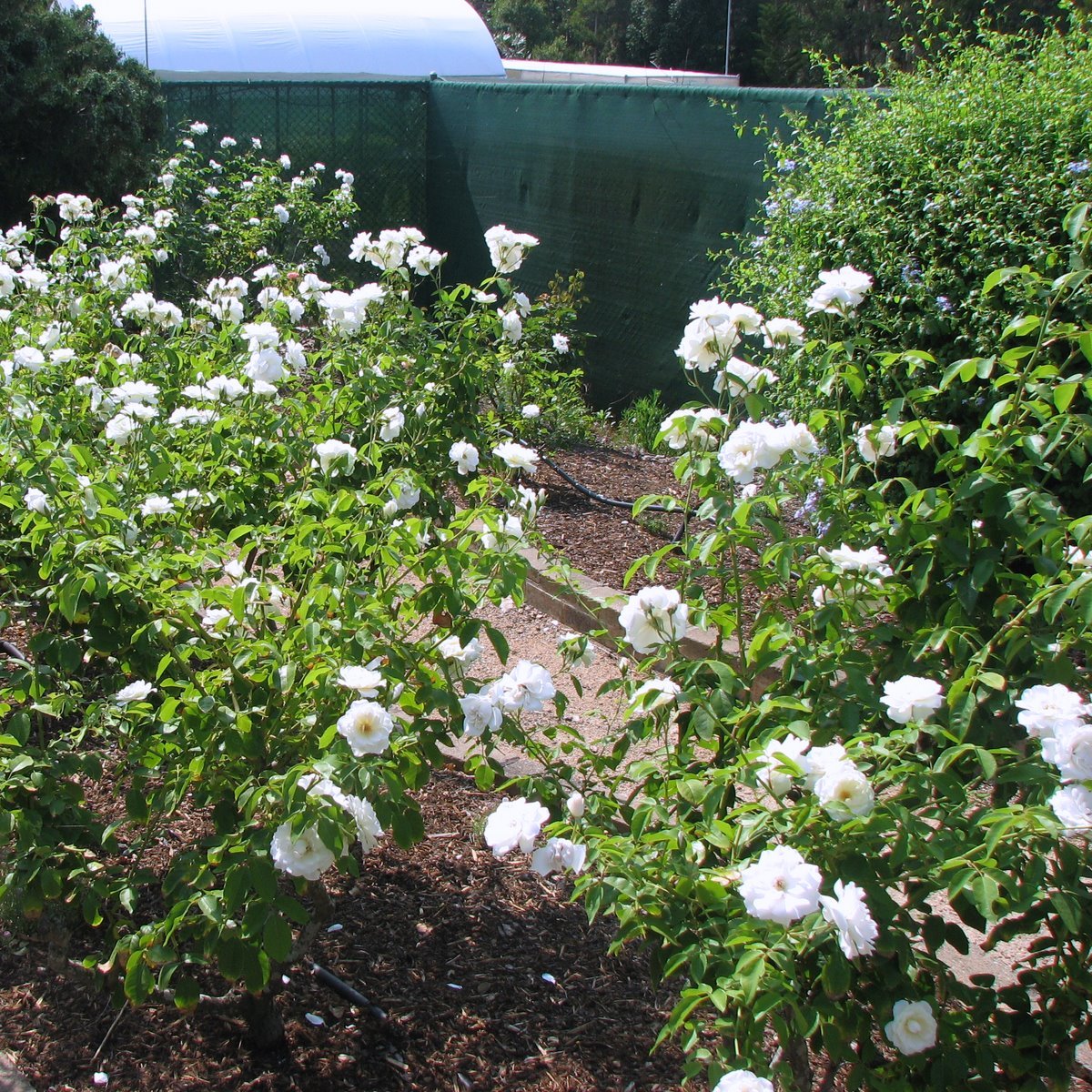 Easy Growing Rose Plant

Summer snow Roses

Throneless Roses

Long-lasting Flowers Year Round

Comes with the trust of Green Paradise

Plant

 your Summer Snow

roses

 in a sunny location with good drainage. Fertilize them regularly for impressive flowers. Water them evenly to keep the soil moist.

Growing Roses in Pots
If growing roses in pots or containers, planting them in spring is best. Make sure to choose a variety that will do well in pots, as not all do. Shrub roses, for example, get too big and often will not thrive in a container. Taller containers are ideal, since rose roots grow deep. If your pot doesn't have drainage holes, you will need to add some in the bottom. Laying some broken pottery (such as, a piece of a recycled terracotta pot) or a small piece of window screen over the drainage holes will help ensure water does not drain too quickly and soil doesn't wash out the holes.
How to Feed Roses
Rose bushes need regular fertilization in order to put on the best show. Organic methods like monthly applications of composted manure, compost or natural fertilizers (such as fish emulsion) all work well. Slow-release fertilizers will give roses the perfect balance of nutrients they need for optimal growth. Note that slow-release fertilizers have a higher nutrient content than organic options, so rather than monthly, just one application in the spring and another in the fall should suffice.