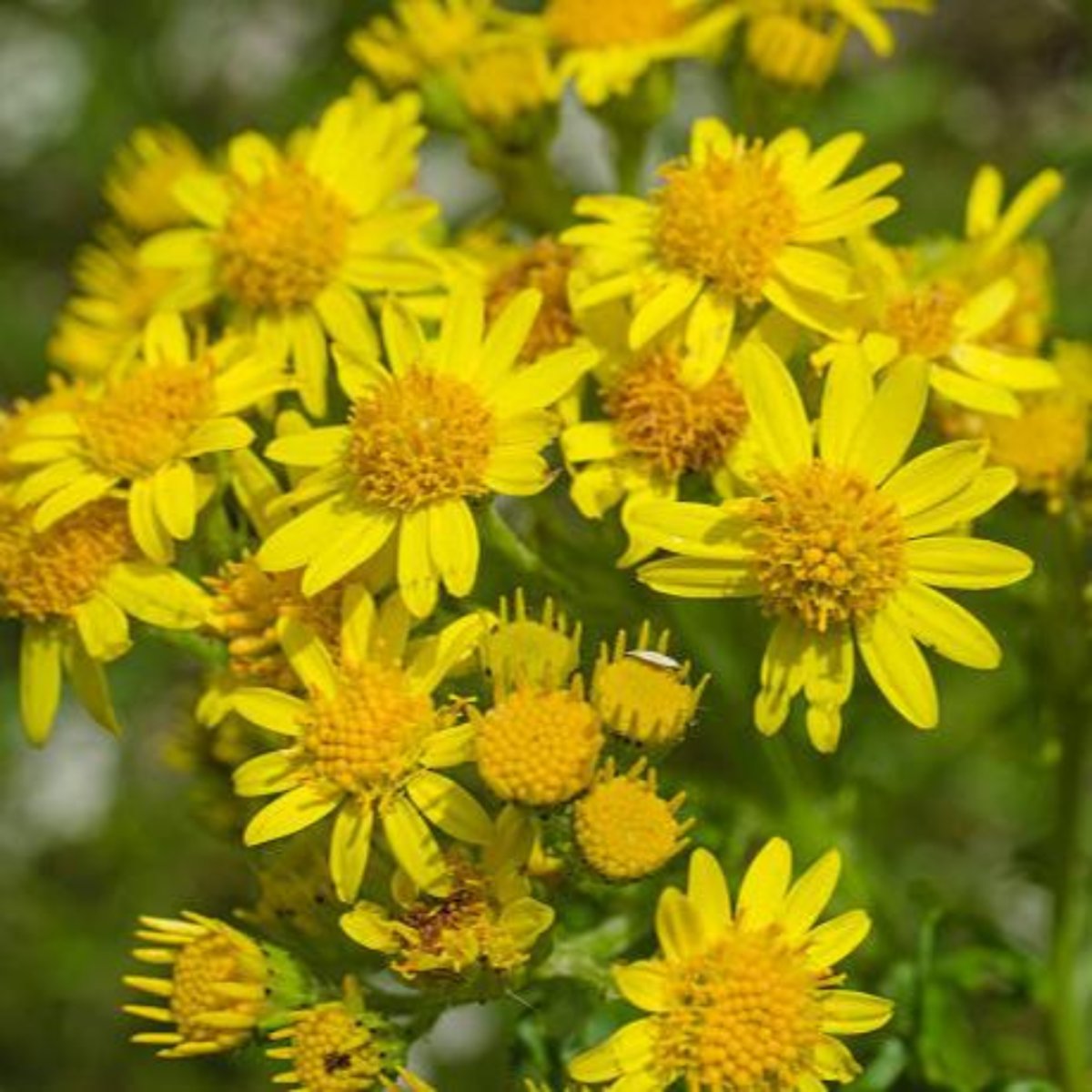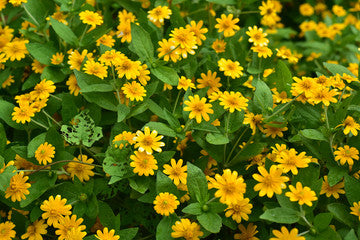 Wedelia Flower Plant Live Full Year Flowering Plant for Hanging Baskets,groundcovers,mini gardens, fairy gardens, bonsai landscapes
Ask about this product
Its flowers are its most appealing feature: small, yellow, daisy-like, and very prolific. It can handle a wide range of pH levels and will perform well in virtually any soil. In other words, wedelia plant care is extremely low maintenance. It will grow and thrive almost anywhere as long as the weather is warm enough. Best choice for Hanging Baskets,groundcovers,mini gardens, fairy gardens, bonsai landscapes.
Wedelia trilobata, better known as Wedelia, is a herbaceous perennial with glossy, dark green leaves, and small bright yellow flowers.
This plant is also known as the Singapore daisy and is a member of the daisy, Sunflower, and Aster (Compositae) family.
Because some regions list it as an invasive species, always check the local guidelines before planting it. It is a major weed in some areas.