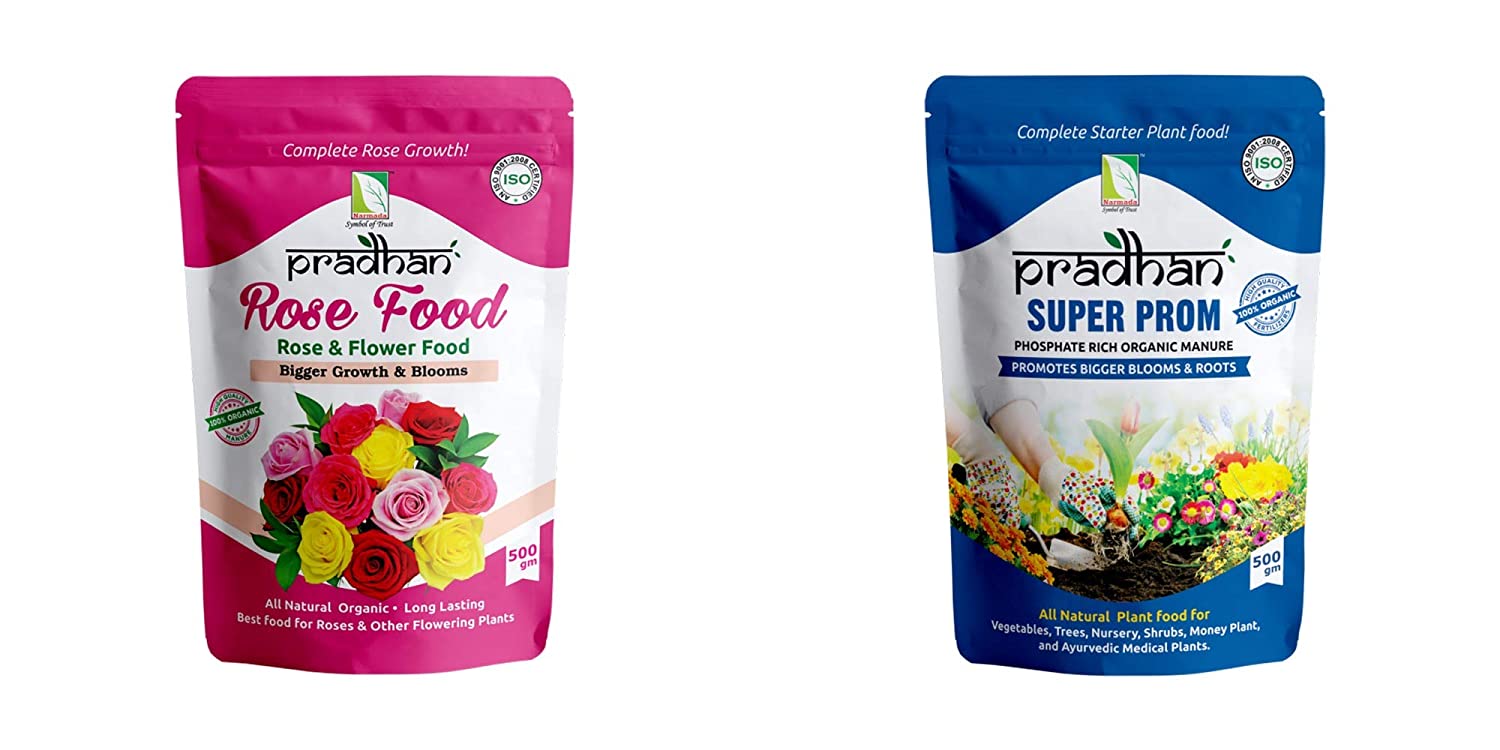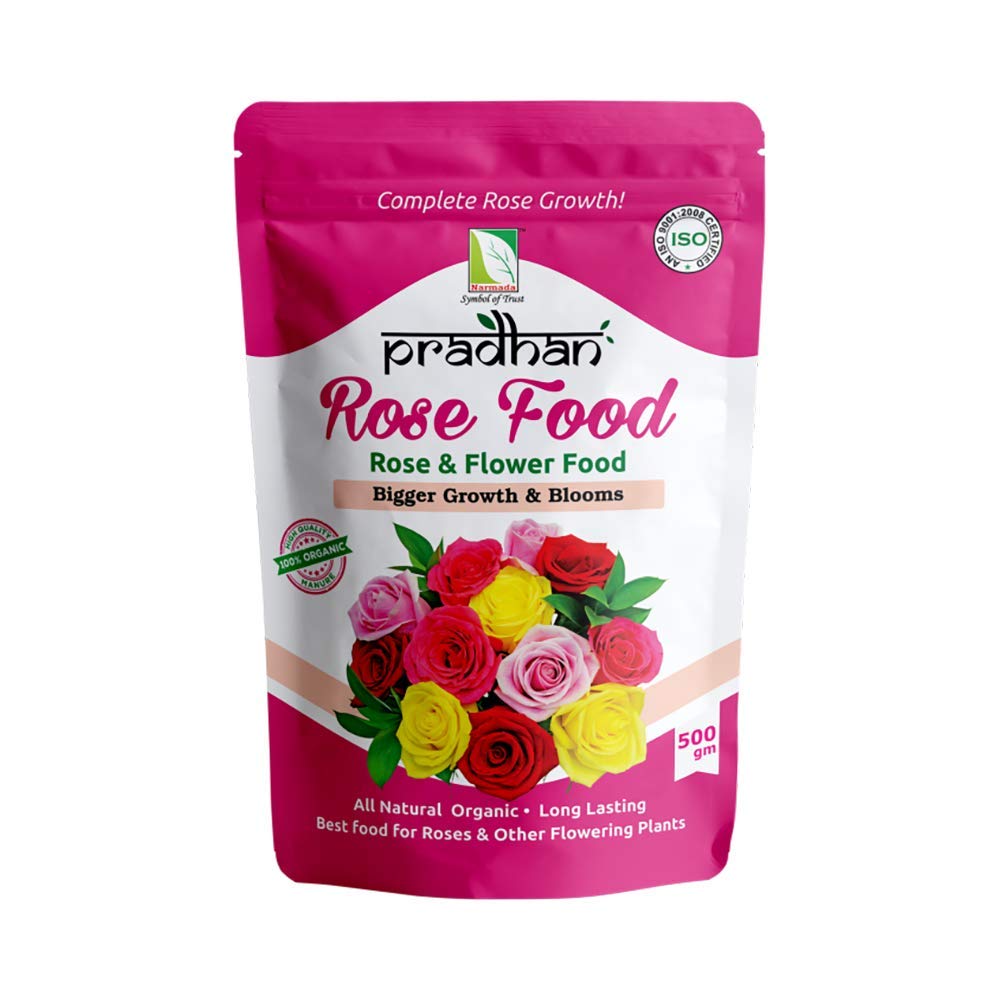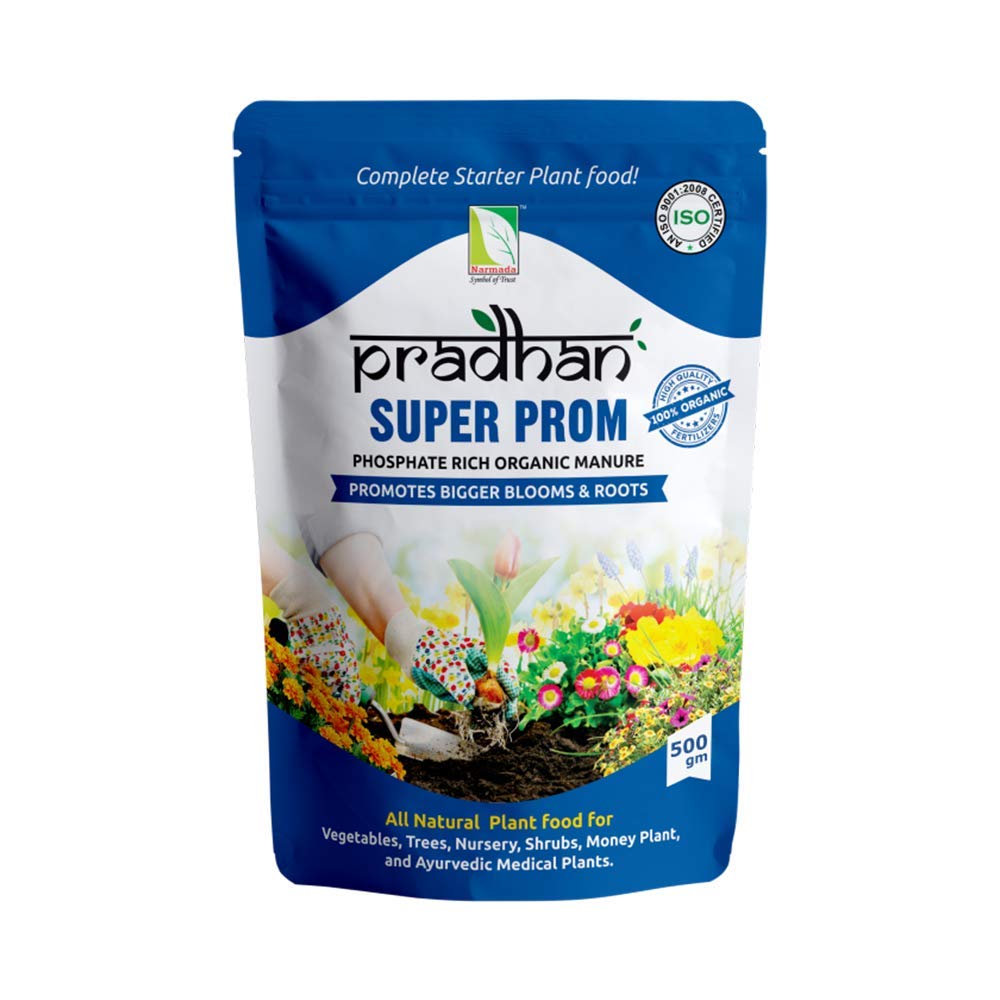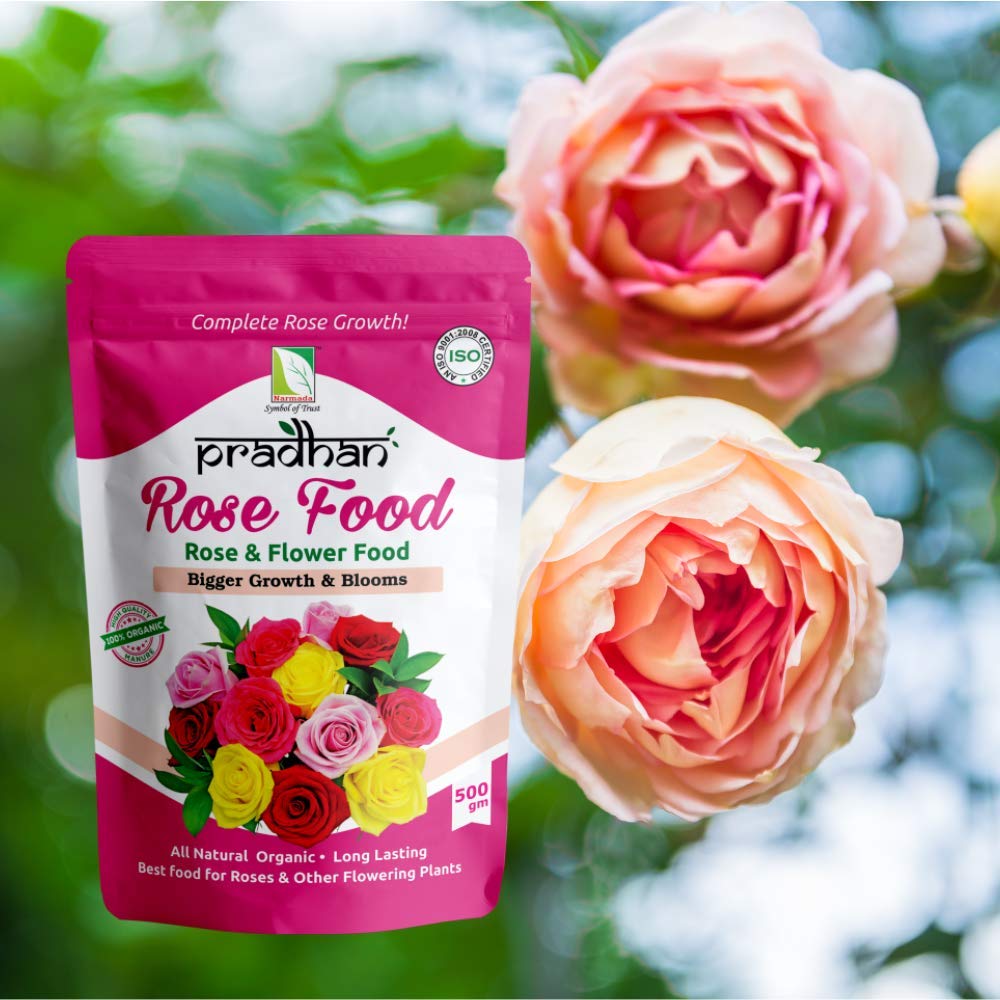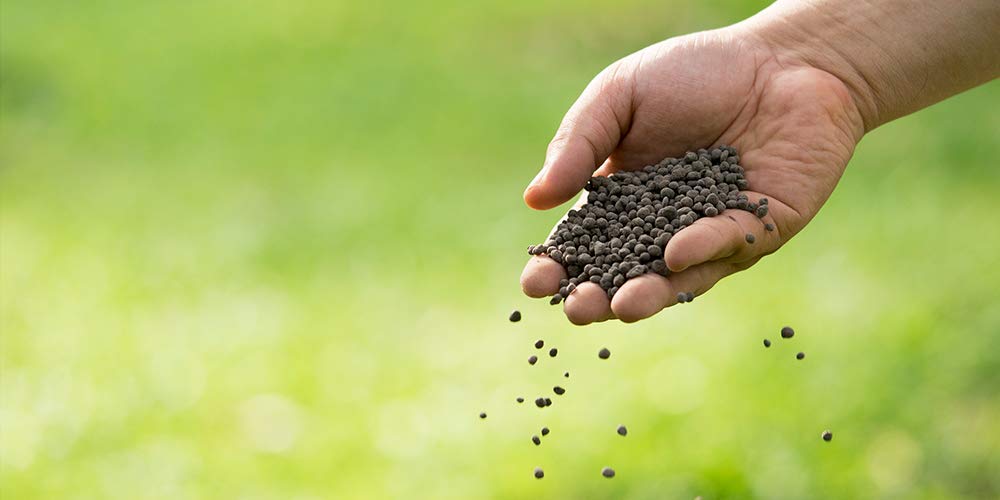 WellGrower Pradhan Rose Food Organic Fertilizer and Manure 500 GM and Pradhan Super Prom Organic Fertilizer Granule 500 GM Combo
Ask about this product
Product description
Rose Food Description:
Rose Food an all organic flower plant food. Used and recommended by professional rosarians. Grow big beautiful plants with prize-winning blooms.100 % natural and organic ingredient release feeding with our exclusive my tone microbes.
Super Prom Description:
All organic and natural Rock phosphate, organic manure humic acid, gypsum bentonite (My Tone) microbes, etc.Overall Healthy Growth. We are engaged in a wide range of organic fertilizer, organic prom manure is organic phosphate-rich organic manure. This product is made of rock phosphate and organic carbon, protein, etc. Bioorganic manure is really accepted by soil microbes without any deleterious effect on soil. This product is round shape granules form so it is used easily and eco friendly.